Profession Icons Redone Mod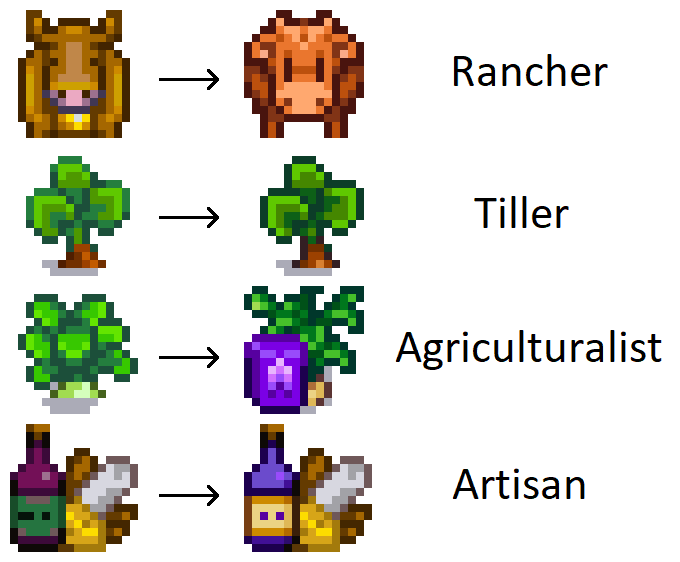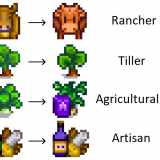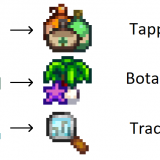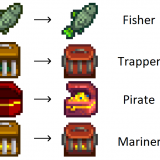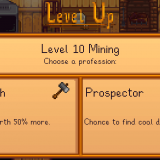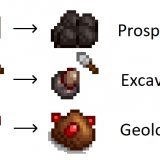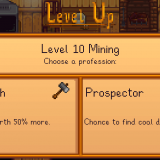 Profession Icons Redone Mod
Don't you love it when you realise that there's a tiny inconsistency in Stardew that you would never have noticed until someone pointed it out? Well, I'm here to point out that the icons for the level 5 and level 10 profession choices are based on what is probably outdated game art! I also offer you a fix.
Have a look at the Skills page on the Wiki to clarify what each profession enhances and what each icon represents.
Install
Install the latest version of SMAPI.
Install Content Patcher.
Download this mod and unzip it into Stardew Valley/Mods.
Run the game using SMAPI.
---