Portraits with more Personality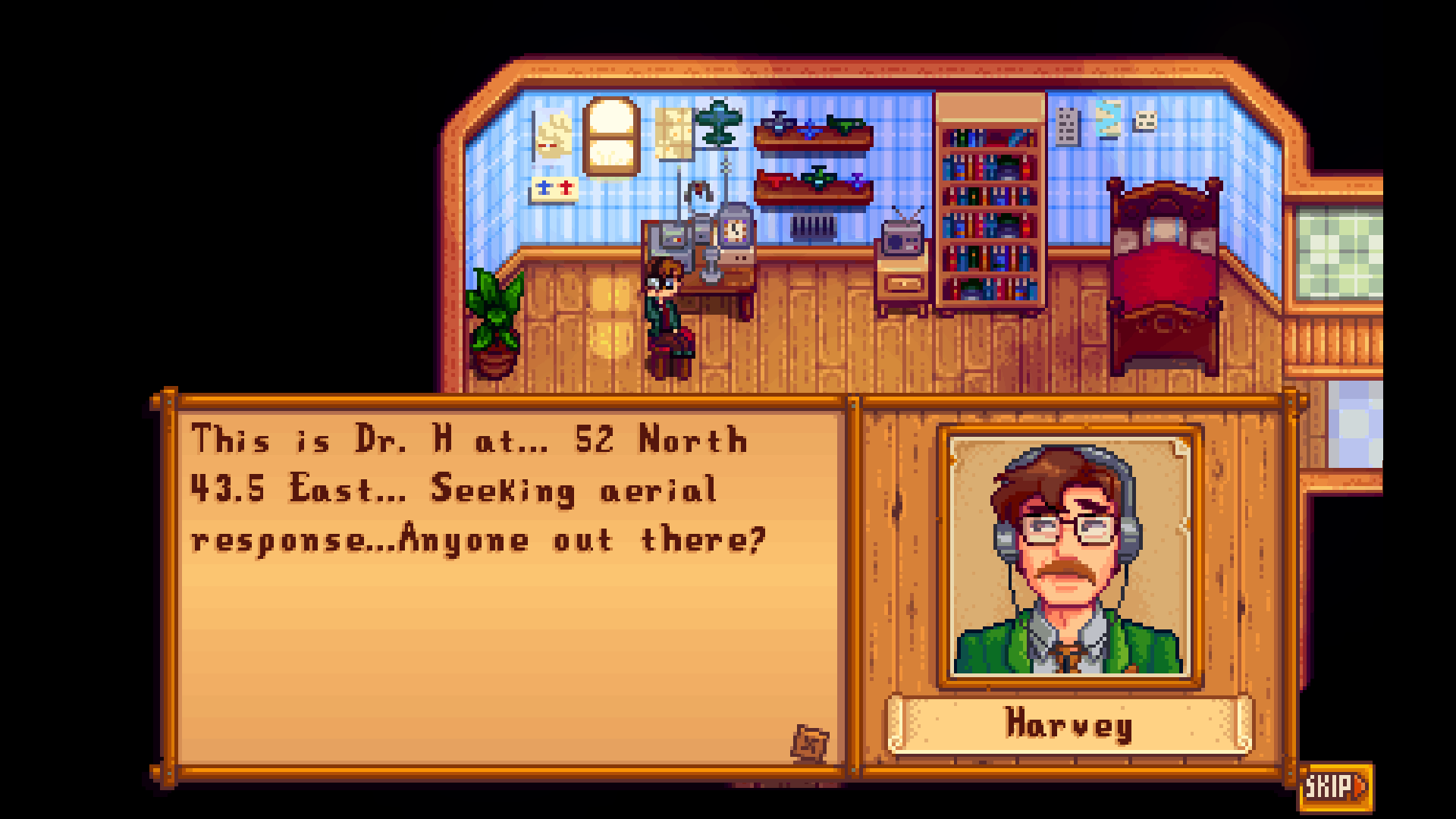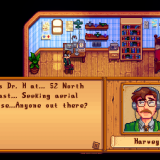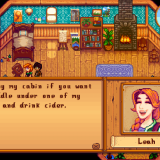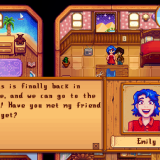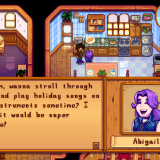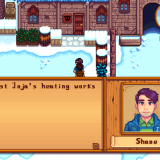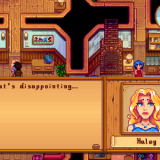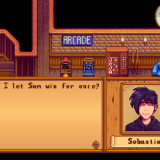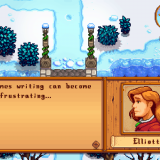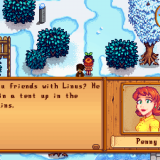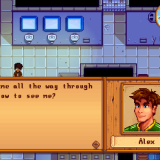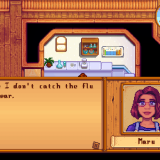 Portraits with more Personality
Another mod that improves the look of the characters' portraits. Currently up for download are the 12 bachelors and bachelorettes.
We all know the portraits in Stardew look kinda wonky. So I created a mod that adds more personality and appeal to the faces of your in-game romantic partners. Instead of monotonous oval faces, you now get circles, squares, rectangles, triangles, and more. Sebastian has ear piercings. Emily looks like a Mean Girl. Sam's hair isn't a disaster. Every character has some improvement to their look.
Don't like the jarring sensation of switching between mod and vanilla portraits? If this mod gets enough downloads and comments, I'll consider doing the rest of the townspeople. And if there's anything still wonky about my existing portraits, keep spamming the comments section and I'll get to it.
---