More Festive Stardew Valley – Content Patcher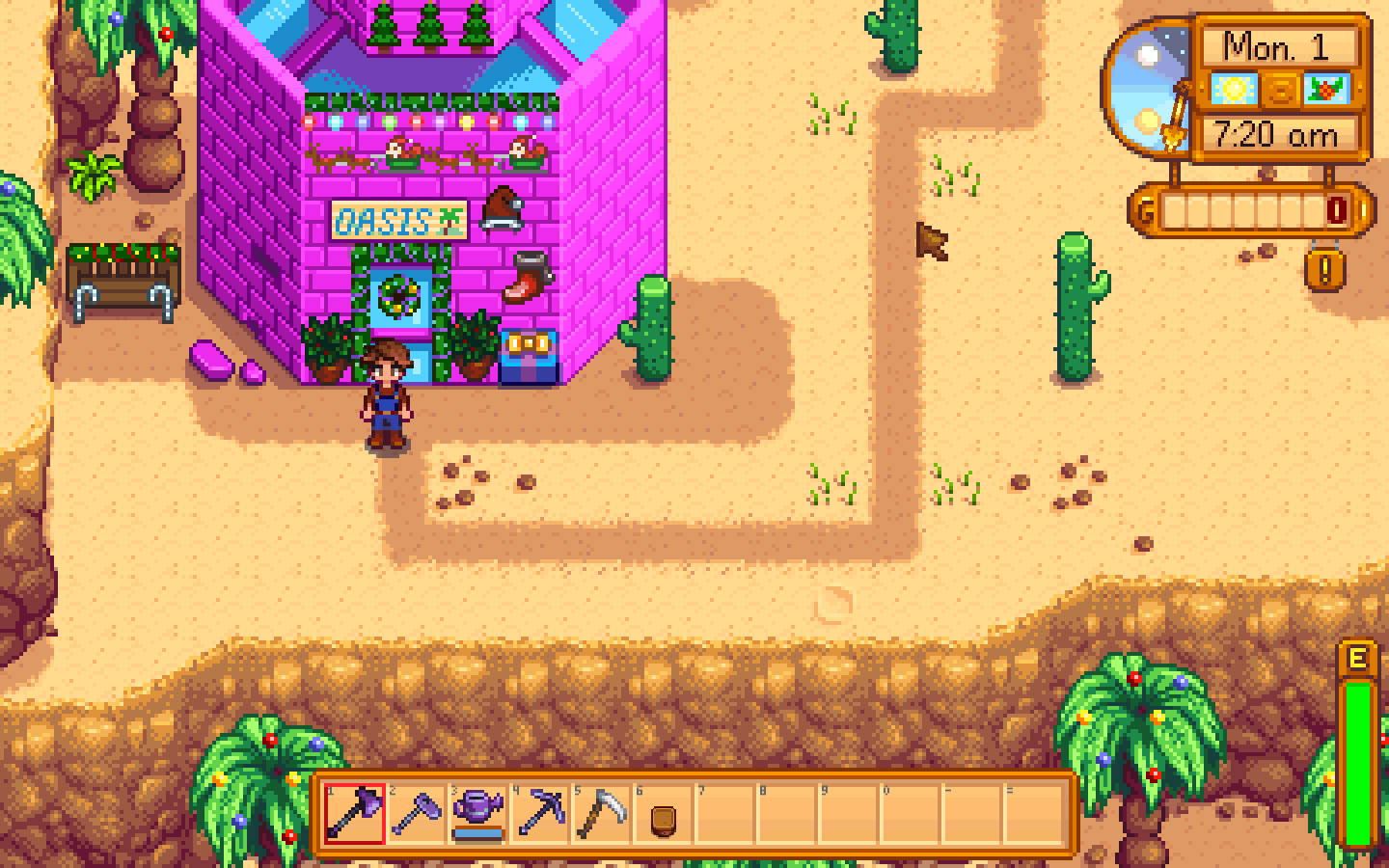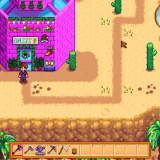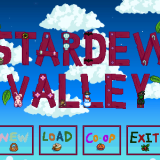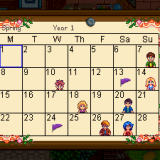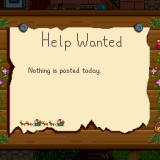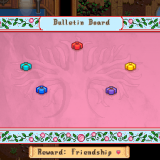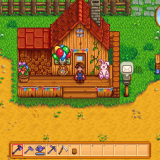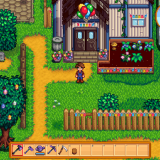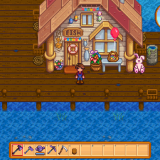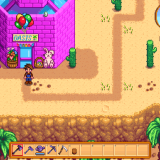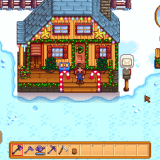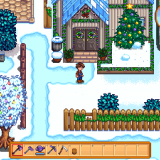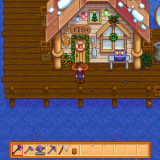 More Festive Stardew Valley – Content Patcher
Have you thought that Stardew Valley could stand to get the ol' National Lampoon's Christmas Vacation treatment? Well if so, then this a mod for you!
The main menu screen, billboard, Help Quest screens and some of the Junimo notes have been altered to have a more festive look as well. The festive look changes depending on the season. Spring: Egg Festival (Easter), Summer: Luau, Fall: Spirit's Eve (Halloween), Winter:
Feast of the Winter Star (Christmas). A particular festive theme will last for the entirety of that season.
This mod requires SMAPI and Content Patcher. Please make sure you have installed those mods first before installing this one or the mod will
not work!
Install the latest version of SMAPI.
Install the latest version of Content Patcher
Unzip the mod folder into your Stardew Valley/Mods folder.
Run the game using SMAPI.
To uninstall my mod, just delete the mod folder from within your Stardew Valley/Mods folder.
To install any newer versions of my mod: Check to make sure there isn't a
newer version of both SMAPI and Content Patcher available. Uninstall any
outdated versions and install the latest versions of both of those
mods. Follow the uninstall instructions to remove outdated version of my
mod by deleting the existing mod folder. Download newer version and
unzip the mod folder into your Stardew Valley/Mods folder.
My mod is compatible with any mod that does not replace or alter the main
menu screen, billboard, Junimo notes, vanilla farm buildings, town maps
or outdoor tilesheets. Mods such as Elle's Seasonal Buildings or
Seasonal Japanese Buildings will NOT work with this mod. I was able to verify that my mod does work with mods like Stardew Valley
Reimagined as the tilesheets that are replaced in that mod are not the
same as the ones that I have changed in mine.
Here are some other mods that I recommend that you check out and try off the Nexus if you want to *UP* the seasonal/festive look in Stardew Valley.
Please check each mods page for the REQUIREMENTS on each mod and install their dependencies or their mods will not work!
Also see any attached documentation in the mod file or on the Nexus mod page for instructions on how to install. If you have any issues with getting any of these mods to work, please contact the mod author for assistance.
Stardew Valley Reimagined (Redesigns of all outdoor maps. I am currently using it in my game and it is gorgeous!)
Seasonal Outfits (Redesigned outfits for all of the villagers in Stardew Valley, makes for a more immersive seasonal/festive feel to the game.)
Animated Festive Winter Tree (Redesigns all of the pine trees to have lights on them for the days before the Feast of the Winter Star festival)
New Clothes Every Day (Your player character will have a different set of clothes for each day. Works with Content Patcher clothing packs.)
Garden Variety UI – Content Patcher Version (re-colors a selection of user interface textures/graphics)
Seasonal Hats for Content Patcher and JSONASSETS (a collection of seasonal hats for the player character that utilizes both the Content Patcher and JSONASSETS mods)
Bluewind95 Cat Sphynx Replacer (if you choose cat instead of dog for your save file, you can configure the cat using this mod to be different colors. Includes a setting for seasonal so that you cat changes colors depending on the season. Pretty cool!)
Holiday Event Furniture (Adds over 50 various decorations from the seasonal festivals as custom furniture for your
---