Mermaid Island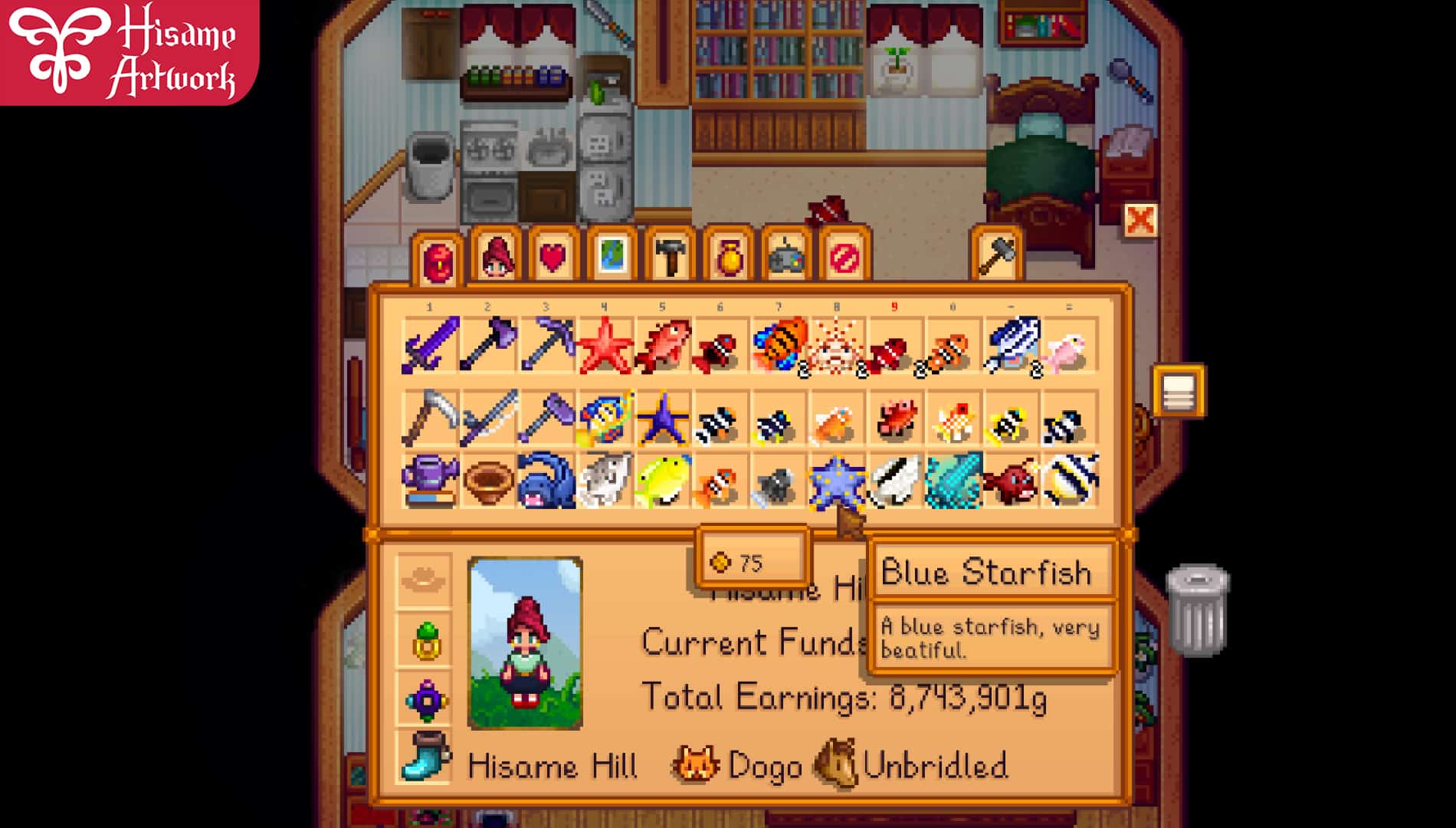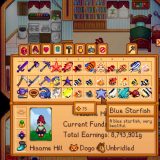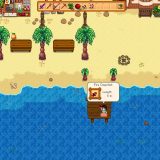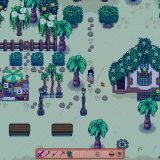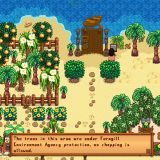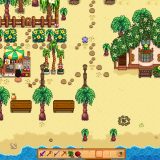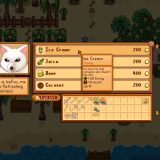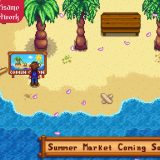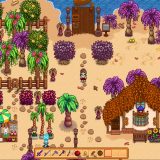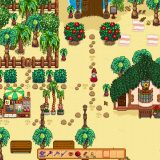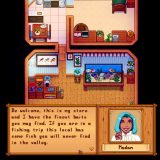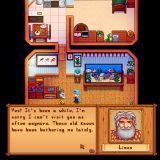 Mermaid Island
Mermaid Island is a small island between Pelican Town and the Fern Islands.
Once you receive your copper pan in the Glittering Boulder removal cutscene, you will get a Willy cutscene where he says you can use his boat (to access the island. If you haven't yet, you will need to fix the new beach bridge).
On the Island you will meet the Madam, who owns a bait shop.
Also, the island is the home of the lovely Ice Fox who's got a refreshment stand.
In this location you can find tropical fish and it even has its own Epic Fish.
The Mermaid Island contains three new forageable items.
Coming Soon: Summer Market – a version of Night Market in the island, with new shops.
This is an expansions of More New Fish Mod, therefore island will not work without it.
As usual: Translators are welcome to use our assets and publish their translated versions. Just make sure to link to the original for english version.
---