MarbleStar's Head-Shaving Alteration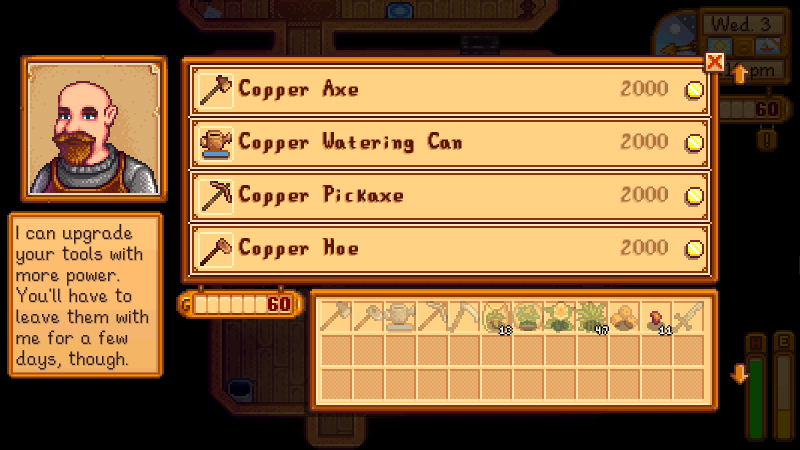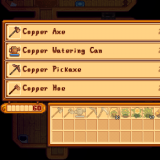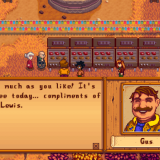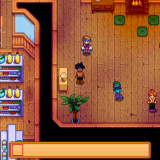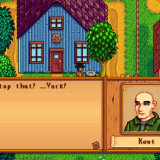 MarbleStar's Head-Shaving Alteration
With this modification, you can change the appearance of six characters in SDV:
Sebastian
Marnie
Linus
Kent
George
Clint
You can easily enable/disable the characters you want. Check the "readme" file, for more details.
Also, two of the villagers (Linus and Clint), have more than one "version" available. Check "config.jpg".
Content Patcher is required!
---