Lup Taaco (TAZ Mod for SDV)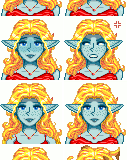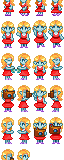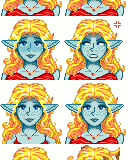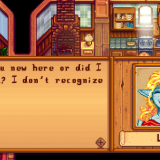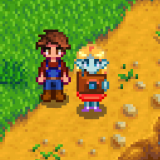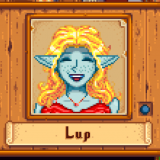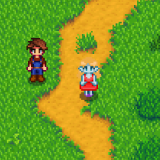 Lup Taaco (TAZ Mod for SDV)
This mod brings Lup Taaco/Bluejeans from the fairly well known D&D podcast, 'The Adventure Zone', into your game in Stardew Valley! She replaces Haley, and in the future I plan to replace Emily with Taako.
Eventually, I will have all seven birds (plus a few more characters!!) in the game.
At the moment, I have Lup and Magnus completed, but I don't have Magnus' sprites all down yet. (I'm not an artist, sue me) ((don't actually I'm broke))
Barry will be replacing Alex, Taako with Emily, other characters with other characters.
**THIS MOD CONTAINS SPOILERS FOR TAZ:BALANCE**
Things you can do in this mod:
Meet the cooler elf twin, Lup!
Become besties with that cool cool gal!
Learn some cool arson facts!
Romance Lup!
Get coffee from that sweet elf girl!
Learn who really created minecraft!
Trans rights!
I mean there's a bunch of other stuff but c'mon you get to romance LUP
She is a walking shitpost generator, so have fun with that!
This mod is NOT appropriate for children!!
Lot's of swearing, I had to go back and edit out a lot of stuff because it was just too much
Weed references
(that good good dank leaf)
If you choose to romance Lup, she will still make references to being with Barry.
She's not leaving Barold for ya, farmer, she's just polyamourous
This is a passion project made by one (1) person, me. I was convinced by my friends to post it, so here it is lmao
---