Herbert – Custom NPC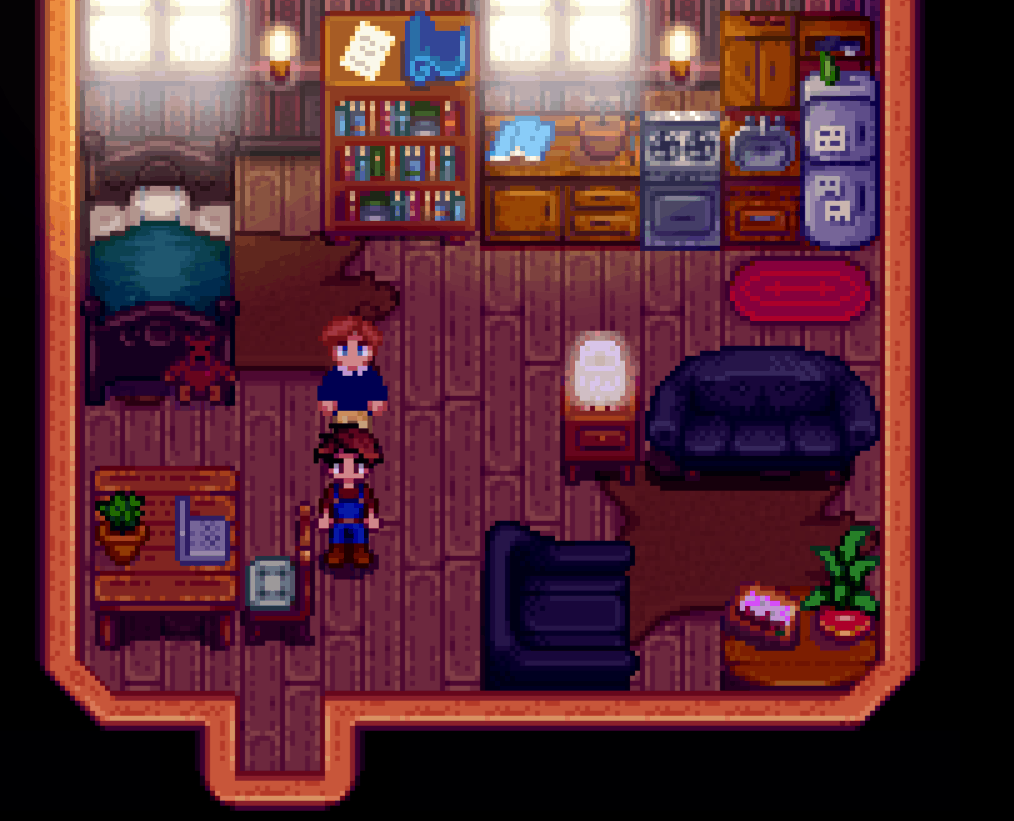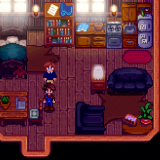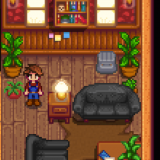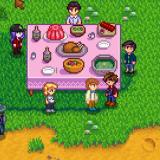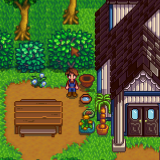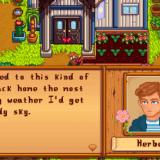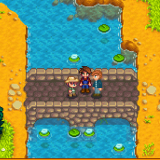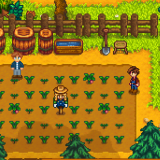 Herbert – Custom NPC
Once a child who spent his summers in Pelican Town to see his grandfather Lewis, is now a grown gentlemanly resident living in his summer house that was a gift on his birthday. Pelican Town opens it's arms once more to a new custom NPC!
Meet Herbert P. Lovell, the latest Pelican Town resident
An Introduction
Herbert, sometimes known as "Bertie" is a polite, gentlemanly character, who attends the private boarding school known as Vanedale Prep. As a child, Herbert would spend his summers in Pelican Town with his grandfather, Lewis. However, this new resident's stay in Pelican Town will be much longer than a summer visit, as his school (funded by Joja) has recently been temporarily closed until further notice. This means Herbert won't be going anywhere any time soon – not to his knowledge anyways. You'll probably catch Herbert in the library picking out new books. 🙂
Herbert's parents are very passionate about his schooling, and as they are both Joja managers, they expect to see greatness from their only child. Get to know Herbert to learn more about his family and personal struggles – because maybe there's more to the schoolboy than just the slightly snobby appearance.
Herbert comes with:
-Custom Dialogue/Marriage Dialogue
-Custom Schedule + animations
-Custom map – have a look around Herbert's summer house
-Custom Heart Events (2,4,6,8,10) – 14 coming soon
-Custom Spouse room
-Custom Festival Locations + Festival Dialogue
-Custom Seasonal outfits!
Gift Tastes:
-Loves: Wine, Gold bar, Legendary Fish, Treasure Chest, Diamond
-Likes: Emerald, Aquamarine, Ruby, Amethyst, Topaz, Jade
-Dislikes: Quartz, Clay
-Hates: Stone, Wild horseradish, Rhubarb Pie, Dandelion, Cave carrot
Heart Events:
-2 Heart Event – 9:00am – 1:00pm – Beach
-4 Heart Event – 1:00pm – 3:00pm – Forest
-6 Heart Event – 12:00pm – 3:00pm – JojaMart
-8 Heart Event – Receive a lunch invitation from Herbert – 11:00am – 3:00pm
-10 Heart Event – Receive a dinner invitation from Herbert – 7:00pm – 9:00pm
Installation:
-Download [CP] Herbert Custom Npc from my mod page
-Unzip the .zip file
-Place contents in your mods folder – !Put in all the folders separately!
-Done! You don't have to start a new save file but it is recommended
Future Updates:
-Herbert toddlers + NPC Children
-Maybe a Boarding school map for a heart event
---