Gashapon Machines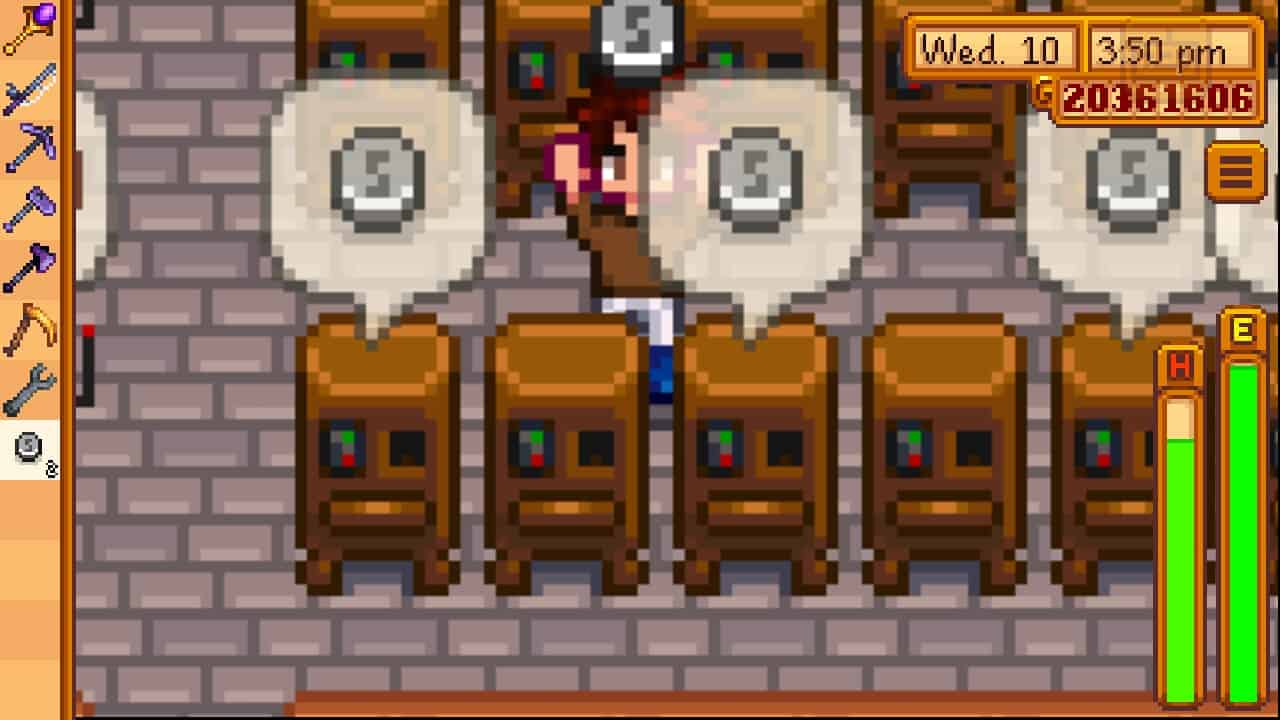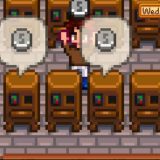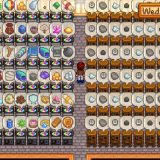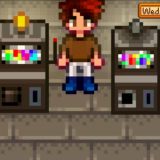 Gashapon Machines
This is a magical machine.You can get gems from it, or you can get some ancient objects. Even some precious seeds. Maybe even get some interesting items. But remember that Game Coin are essential.
When you and Gus became good friends, He'll tell you he found a magic machine from the next town.
The name of this machine is Gashapon Machines.
You can buy Gashapon Machines and its recipe from Gus.
Gashapon Machines needs Game Coin to be used.
The Game Coin can be obtained by recycling trash from the recycling machine.
---