Flowery Tools Mod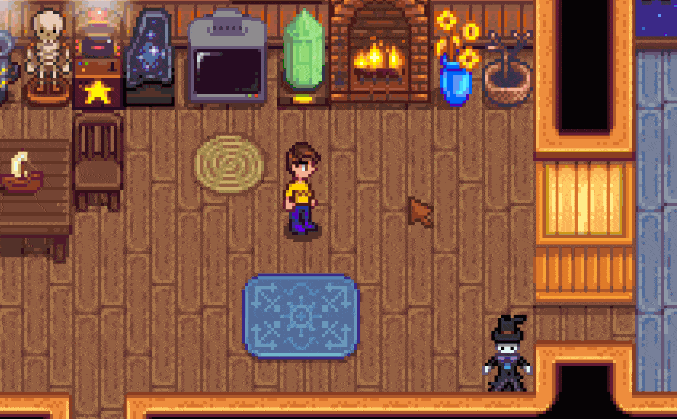 Flowery Tools Mod
This mod makes unique flower patterns burst from your tools when you use them.
Works in multiplayer: your friends will also see the flowers! You can disable this if you want – edit the config.json and set LocalOnly from false to true.
Compatible with Fast Animations (as long as you don't use a crazy high multiplier)!
Requires SMAPI by Pathoschild.
---