Lookup Anything Mod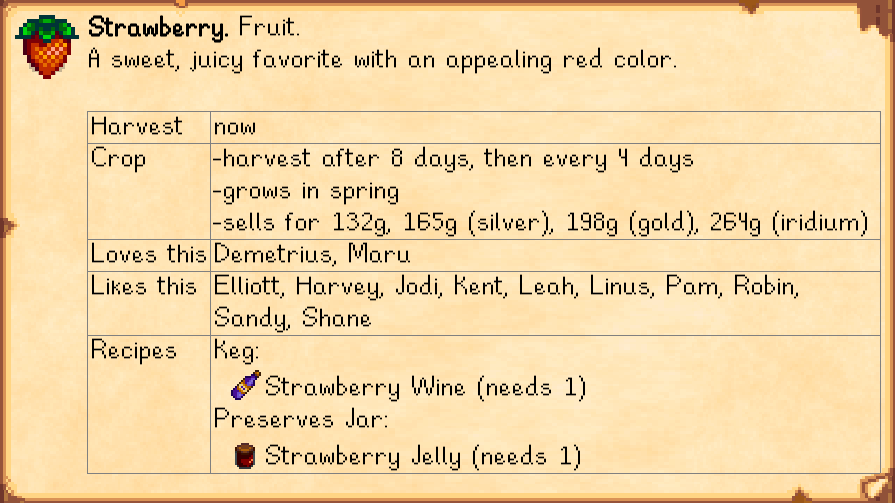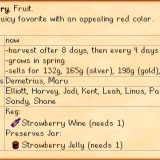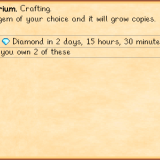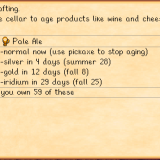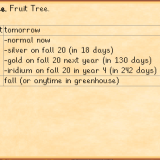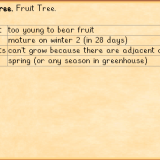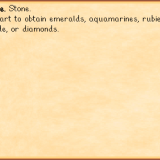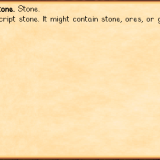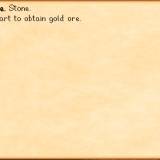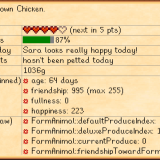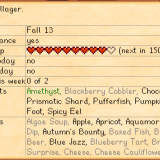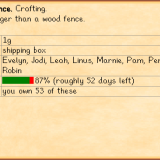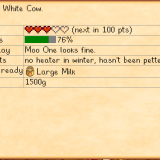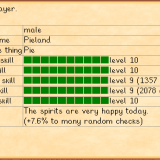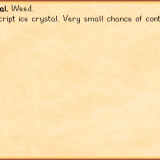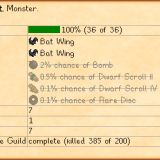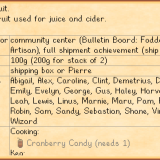 Lookup Anything Mod
See live info about whatever's under your cursor when you press F1. Learn a villager's favourite gifts, when a crop will be ready to harvest, how long a fence will last, why your farm animals are unhappy, and more (see showcase). Works on things in the world, your inventory, the calendar, the game menus, or shops.
Install the latest version of SMAPI.
Unzip the mod folder into Stardew Valley/Mods.
Run the game using SMAPI.
Works with Stardew Valley 1.3 on Linux/Mac/Windows.
Works in single-player and multiplayer.
No known mod conflicts.
Press F1 while pointing at things to view information. (On laptops you may need to press FN and F1 together, or change to a different button.)
See the showcase page for many examples and explanations of what the mod does. You can optionally customise the mod settings (including keyboard/controller mappings, lookup mode, and optional data mining fields).
---