Fizzy Drinks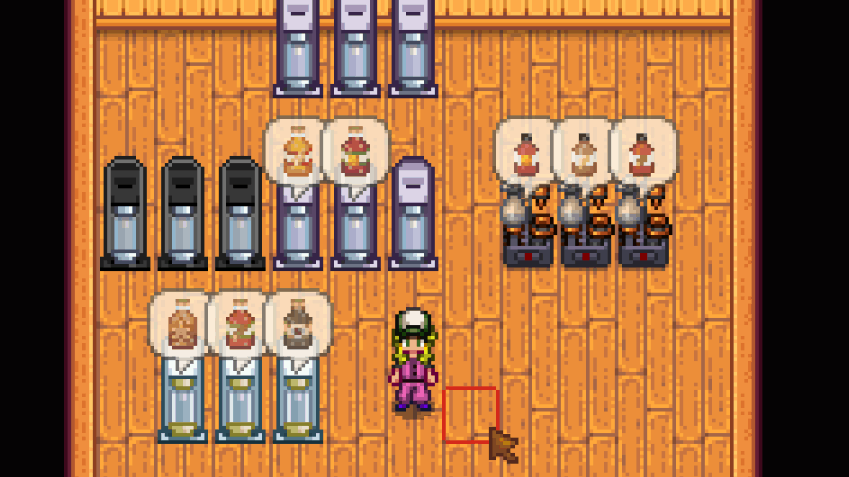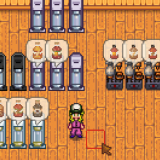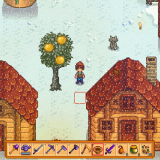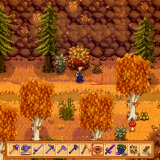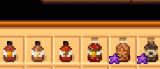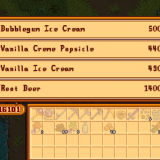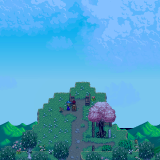 Fizzy Drinks
An offshoot of Artisanal Soda Makers, this mod focuses on specialty pop drinks. Based on RL sodas, this mod introduces three new foraging items, a new tree, and several new products to your crafting experiences.
Overview:
This collaborative project started as a suggestion and then morphed into a full content pack. My comment at [PFM] Artisanal Soda Makers led to a collaborative project between me (MelindaC), hadiwrites42 and maerumaer2u into creating specialty pop drinks based on RL versions. Some unique ideas came as a result.
This content pack includes:
Three new foraging items (Birch Bark, Sarsaparilla and Sassafras Root)
One new fruit tree (Bitter Orange)
Two new recipes (Root Beer Float and Dreamsicle Float)
Eight new products (Birch Extract, Ginger Extract, Chinotto Extract, Birch Beer, Chinotto Soda, Ginger Beer, Root Beer and Sarsaparilla)
The tree sapling and extracts are sold at Pierre's and the recipes at the Stardrop Saloon. The extracts and machines required can also be sold at Khadija's Recipe Shop on a rotational basis.
How to Install:
To install, place the required mods into the Stardew Valley/Mods folder. Then download
this mod and place it into the Stardew Valley/Mods folder. Extract
all the folders and place all the extracted folders into the Stardew
Valley/Mods folder. Delete the main folder and run it through SMAPI.
If no errors occur, you are finished!
How to Uninstall:
Remove all in-game items associated with this mod by either discarding or shipping them. Failure to do so can cause some issues and may even crash your game file. You can then delete all the folders. You can, of course, re-install as long as you still have all the required mods.
Troubleshooting:
First, make sure you have all the required mods and they're up-to-date.
Create a SMAPI log and post the log link in the bug reports or posts section.
Please note that I am only responsible for this mod. If your problem is from another mod, go to that mod page or the Nexus Forums and ask for assistance.
---