Fippsie's animated Bird House – Butterfly House – Flower House Mod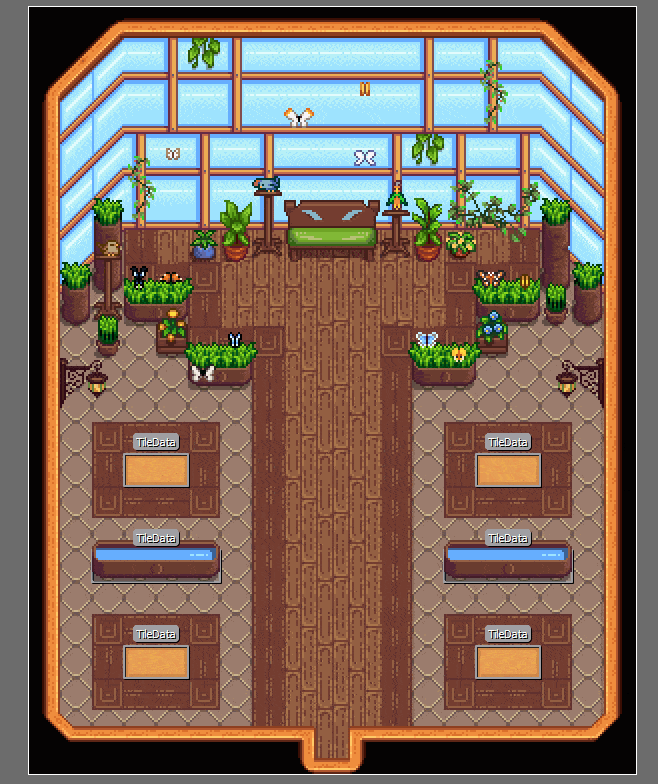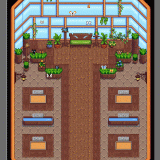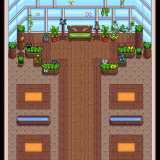 Fippsie's animated Bird House – Butterfly House – Flower House Mod
1. Install the latest version of SMAPI.
2. Install the latest version of TMXLoader.
3. Install the latest version of PyTK.
4. Download the mod anywhere and then unzip the folder into \Stardew Valley\Mods\.
5. Run the game using SMAPI.
To uninstall, just delete it from the mods folder.
– Adds a new Building to the game that you can buy by pressing F2. This open's up TMXLoader's Building Interface.
– Is fully animated on the inside.
– Has a custom Tilesheet.
– Has 8 Tiles where you can Plant Crops or Flowers.
– Adds Tiles where you can refill your watering can.
– Adds decorative space for Chests or Machines.
– You can place Beehives as decorative items, but unfortunately I don't think they work inside. Currently looking for a fix.
If you have any suggestions or find any bugs please let me know!
---