Content Patcher – Primitive Artisan Equipment Mod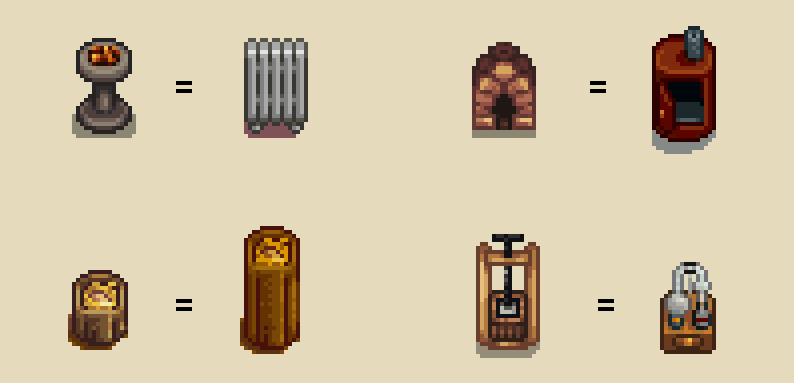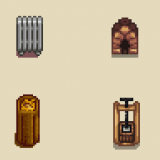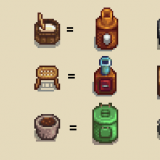 Content Patcher – Primitive Artisan Equipment Mod
A version of Ankokou's Primitive Artisan Equipment, updated for Content Patcher by Swyrl AKA Tlitookilakin. All art is solely the work of Ankokou, and this is an unofficial fan update/port. If the original author would like it taken down, they may contact me at any time and I will do so. The original author has been inactive on nexus, and as this is an unofficial port, ALL PROBLEMS WITH THIS VERSION SHOULD BE POSTED HERE ONLY.
Requires Content Patcher and SMAPI, obviously.
Install Instructions:
Install SMAPI and Content Patcher
Extract the zip, and place the folder inside it in your Stardew "Mods" folder.
A config allowing you to individually disable/enable replacements will be coming in an update soon.
---