Dreamy Valley Reshade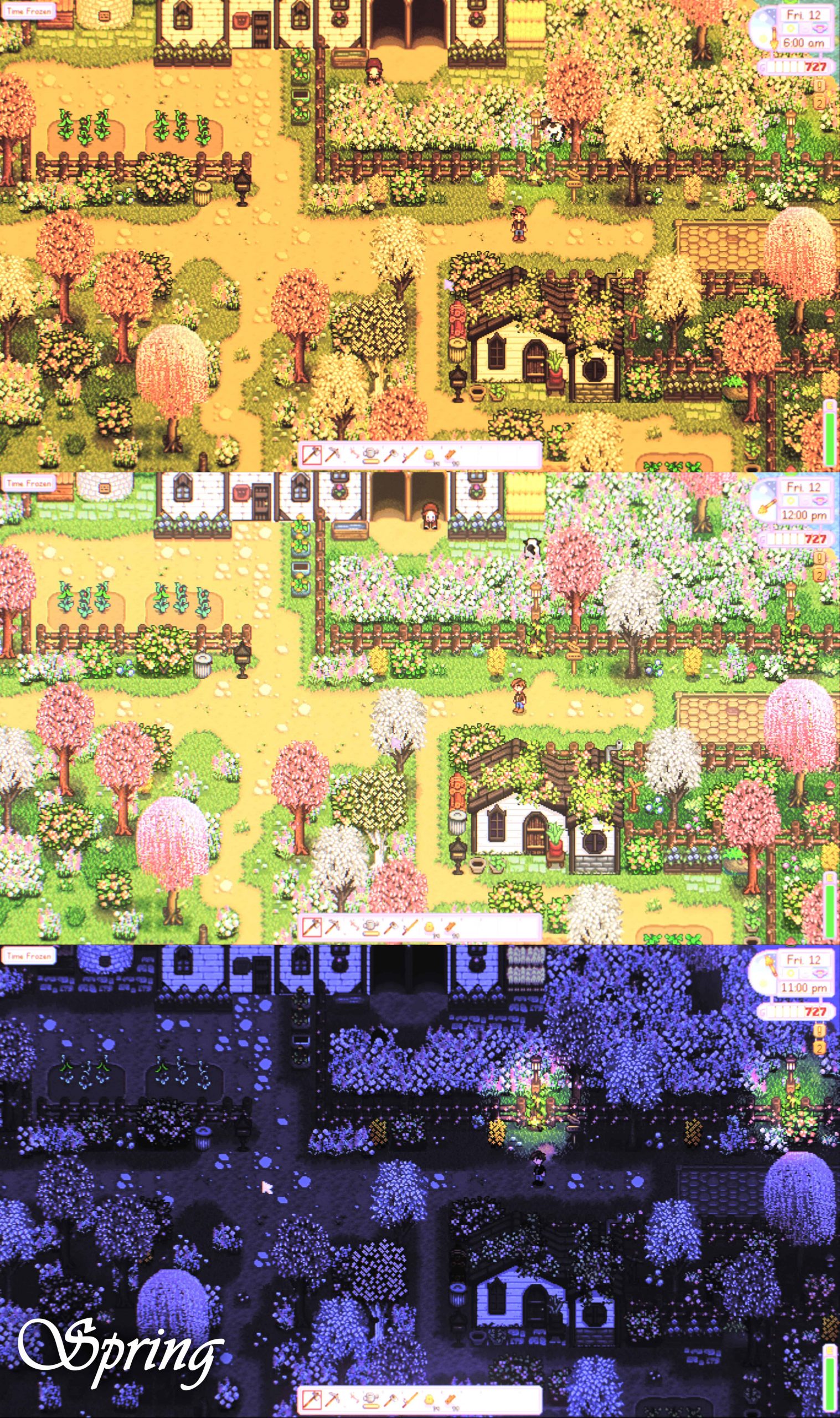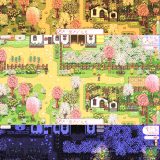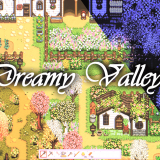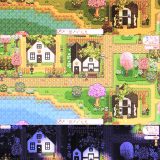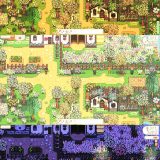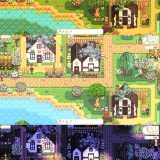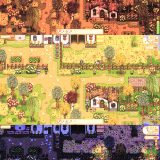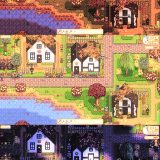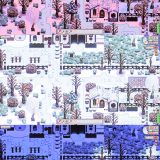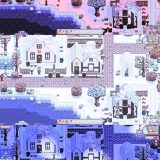 Dreamy Valley Reshade
Stardew Valley is one of those games I always wanted, ever since I played the first harvest Moon on GameBoy. Even unmodded this game is almost flawless, including the charmingly crafted Visuals that gradually got taken to another level By Eemie and the many other fantastic modders putting their time and effort into Crafting new assets, making this game look absolutely fantastic. But every now and then I came across some edited Gifs or images of the game on Tumblr, making me think I wish I could actually play the game looking like that. Well this Is my attempt at Making jennyofvengerberg's Gif's playable.
Initially I only wanted to make this for myself and I highly underestimated how hard It would end up being due the amounts of different colors, times of day (Dynamic Night Time) and Varying Brightness levels, the scene specific edits of those Gifs, and the result can safely be considered experimental and not for everyone. But due to the unexpectedly large (relatively speaking) large amount of positive reactions to Work in progress shots I shared, I decided to make this publicly available here, for anyone who might be interested.
Things to note:
– This is very Bright!
– The UI can get a bit hard to read if you play at a Very zoomed out state due to the Tilt-shift blur effect
– Every 30 game days you willl have to do a very quick preset switch, I know its an inconvenience but there was no way around it due to how heavily this edits the colors.
To achieve the Intended result the following fantastic mods are required (which are highly recommended anyway):
Eemies Map Recolor (100% required due to the specificity of the color changes)
A Toned down Stardew Valley (100% required due to the specificity of the color changes)
Flower Valley (Optional)
Ali's Flower Grass (Optional)
Winter Grass (Optional, but recommended for Winter atmosphere)
Garden Variety UI (With Seasonal UI, Optional but the standard Orange UI might look a bit off)
Dynamic Night Time (Highly Recommended as alot of work went into making it work)
*Installation*
– Download and extract everything in the Archive into the Stardew Valley Root.
– Done.
*Usage*
1 – Run "Injector.exe" and leave it running. (Needs to be done everytime you Launch the game)
2 – Launch the game with "Deamy Valley Launcher.bat". (Needs to be done everytime you Launch the game)
Everytime the Season changes:
– Press Home/Pos 1 and in the dropdown Window at the top chose the appropriate season you are about to enter, then close the window or press Home/Pos 1 again.
Thanks to:
Illuzio for Allowing me to use his reshade launcher.
Jennyofvengerberg for giving me the inspiration to Create this.
Hopefully a few might actually like this, and if you do, mayb leave an Endorsement if you dont mind.
---