Doors that actually not a doors and windows that not a real windows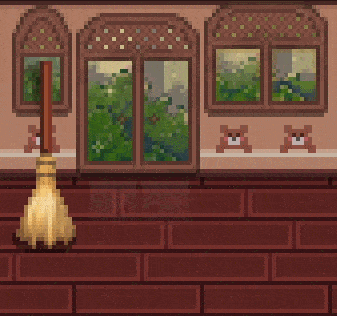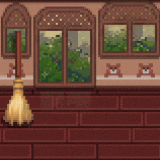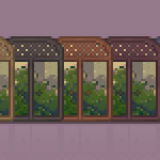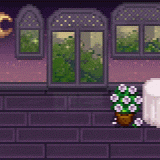 Doors that actually not a doors and windows that not a real windows
…or "DTANaDaWTNaRW" for short.
hi!
this mod just adds a bunch of animated doors and windows as a decor
and as a bonus i've added an archive with *.pdn files, so you could quickly adjust the colors of the items OR change the background behind the "glass" entirely (you need paint.net for that)
installation: drop the folder from *.zip archive into your 'Stardew Valley\Mods' folder. keep in mind, what you need main Custom Furniture mod files to use this!
p.s.: if you'll notice that something is wrong with the mod – please, let me know
---