Custom Furniture – Yellog's Pink-Colored Furniture (Unofficial Conversion)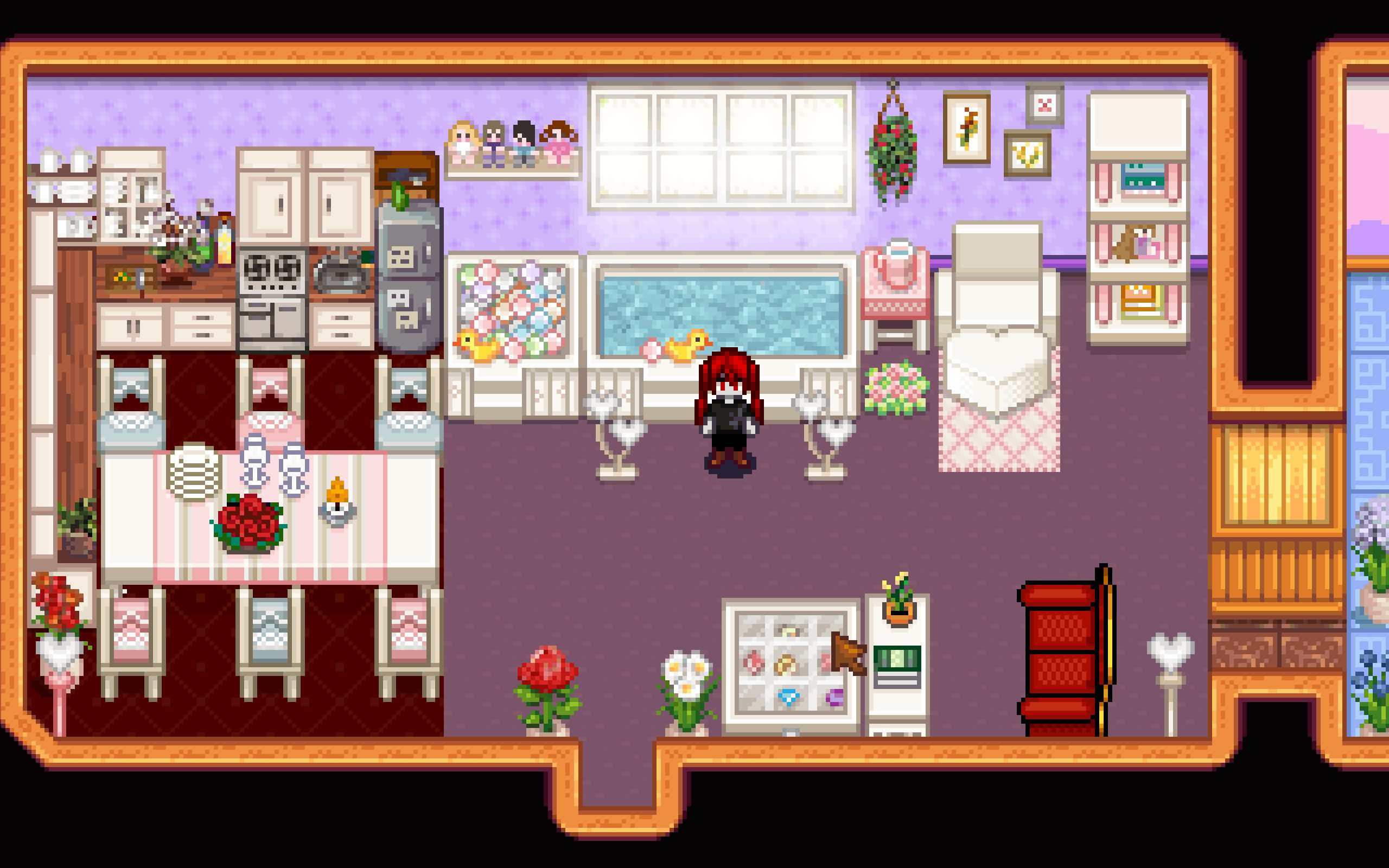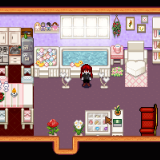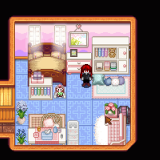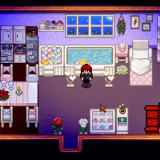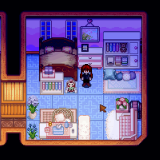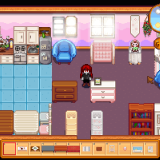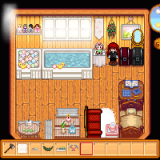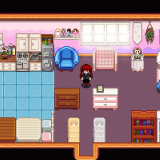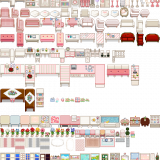 Custom Furniture – Yellog's Pink-Colored Furniture (Unofficial Conversion)
Intro
I enjoyed the adorable furniture in Yellog's Pink Colored Furniture that I decided to take it upon myself to convert it to a Custom Furniture Mod so that I could have both those pieces of furniture and others, without overwriting the original skins in the game.
I took the original xnb file and took out all vanilla items, converting only items unique to Yellog's Pink Colored Furniture. Since we had to name all of them, if we couldn't tell what an item was, we decided to leave it out of the mod. If you have any suggestions as to what these unknown items are we would love to hear it, and try to add it in when we have time!
I did all of the image processing work, rearranging the grid, and my sister typed up the JSON with all of the items. We hope you enjoy.
Details
In total there are 145 new pieces of furniture added by this mod. All of them are named starting with "Cute" so you can easily identify the items from this mod. You can acquire them either through the Furniture Catalog or Robin's Shop.
---