CP MothManNPC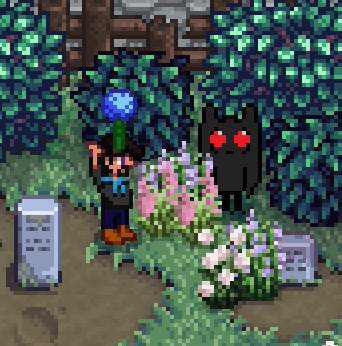 CP MothManNPC
This mod adds a Mythical creature to your town.
If this NPC starts moving places he shouldn't be, it might just be a bug?
I'm not sure how to fix it. He seems to have a personality.
*Warning*
Might need a new save if he starts moving in other places than what is shown in the picture.
He Is made to stand in 1 spot.
---