Cp – Medieval buildings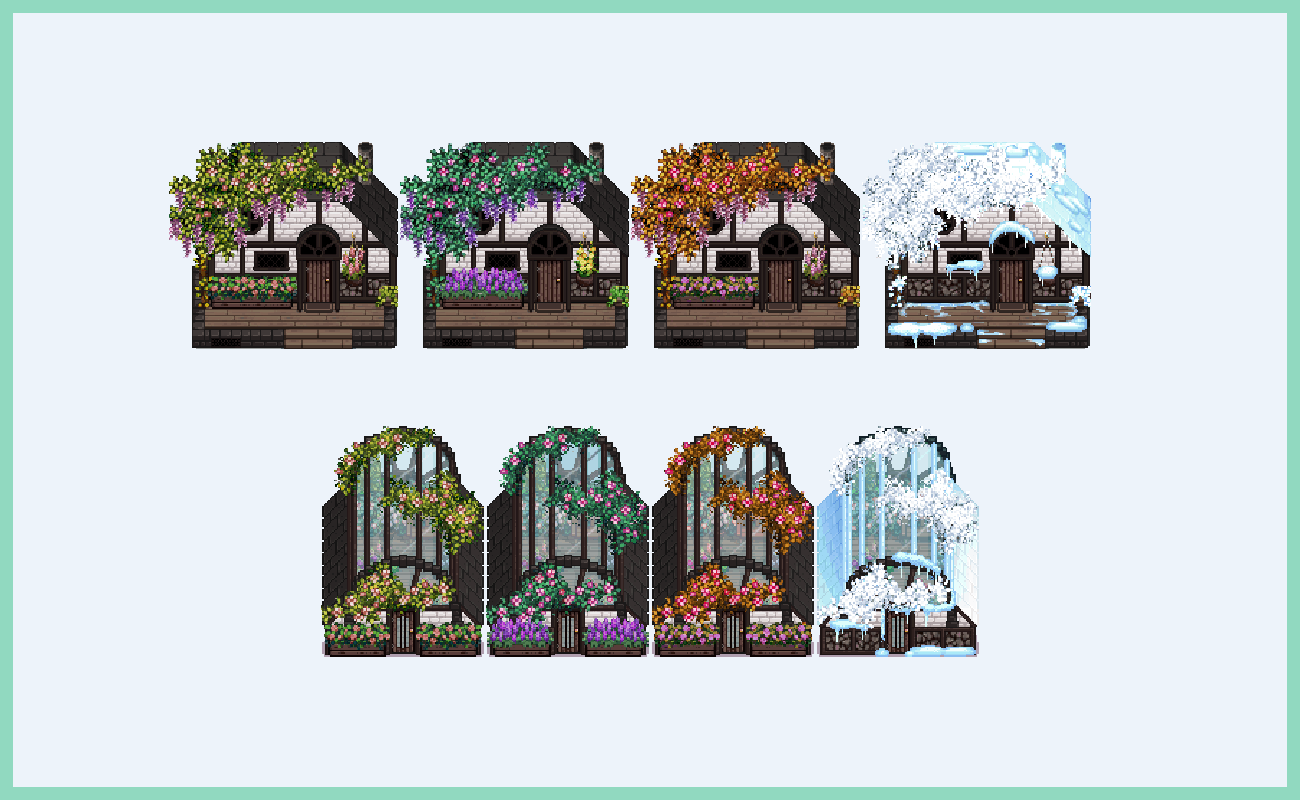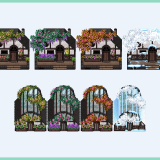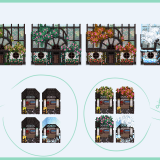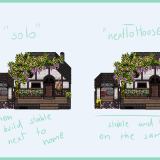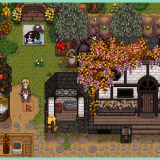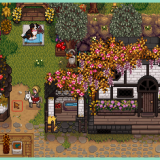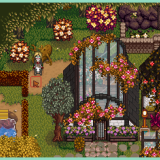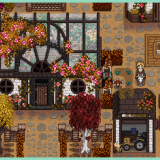 Cp – Medieval buildings
Works best with Flower Valley by paradignomad
This Mod started as a small edit of some buildings but i ended up redrawing quite much.
As always – shearing is caring so here you go.
For now mod contains:
House
Greenhouse
Slime hutch
Stable
Stable is configurable. It can have flowers on roof or not.
It can also stand next to house and not obstruct its roof flowers ( config "nextToHouse" )
but it only shows once you get second upgrade of your home! Before that it will look same as solo standing.
I added optional download for people who want only the stable.
Installation:
SMAPI and Content Patcher nedeed!
1. Download and unzip
2. Paste into your Stardew Valley/Mods folder
3. Edit config.json to your liking
---