Cleaned Up Forest Mod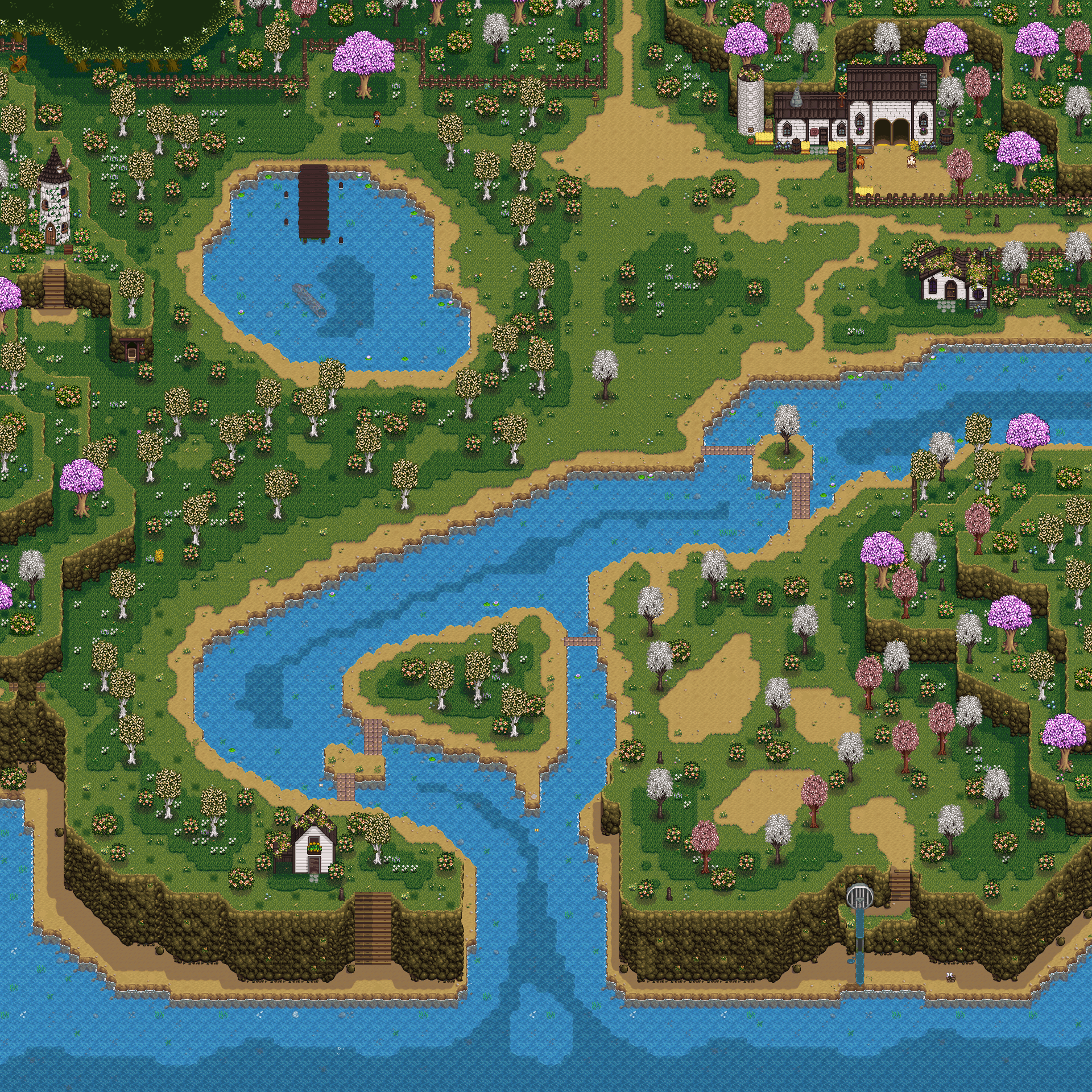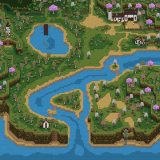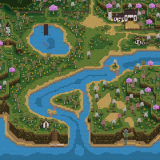 Cleaned Up Forest Mod
Cleans up the Forest area removing annoying debris and cleans up the trash on the beaches.
Why remove the debris you ask? Because I am a lazy Pook who doesn't feel like harvesting these resources and I am tired of walking around them.
For games in progress simply go through and clear the debris one last time.
*Known Issues*
At the start of a season the fibrous plants are back- i suspect these are from code CA put in as I have removed them from the map completely (in a game in progress-not tested in a fresh game)
---