BFAV Element Fairy Mod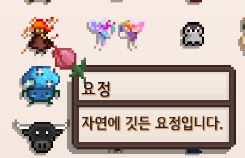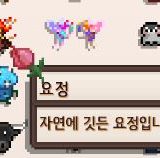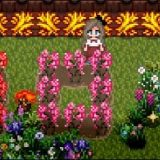 BFAV Element Fairy Mod
Add Element Fairy to your deluxe coop!
(This is close to ornamental. Productivity is not that great.)
Baby Fairy grow after 2 days.
Fire Fairy make Fire Quartz or Magma Geode
If use Husbandry mod, You can get Fairy Stones instead of meat.
Test only PC Windows, Korean ver. Other OS/language operation is not guaranteed.
BFAV Can't work on mobile.
Great Thanks to Tim000 : made this beautiful art and give me permission!
---