BFAV Bulls Mod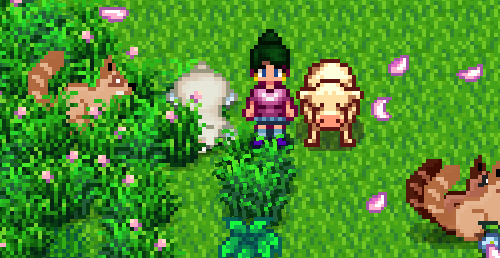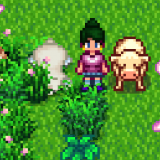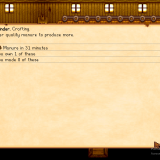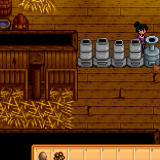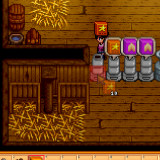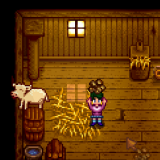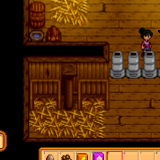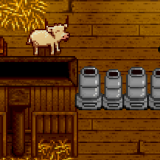 BFAV Bulls Mod
This mod adds bulls to your farm, they will produce manure.
Manure will be used in the new machines this mod provides.
They will br craftable.
New Machines Included:
Manure Grinder: Used to make higher quality manure into several normal quality manure.
Silver – 2
Gold – 3
Iridium – 5
Fertilizer Mixer: Produces fertilizer in scale using manure. Quantity will vary according to item used. Sap and Fiber produce quality fertilizer, while pine tar and oak resin produce Deluxe Speed-Gro.
Requires 5 Manure to work.
10 Sap – 10 Quality Fertilizer
10 Fiber – 15 Quality Fertilizer
1 Pine Tar – 5 Deluxe Speed-Gro
1 Oak Resin – 10 Deluxe Speed-Gro
Both recipes require 5 Iron Bars
I want to thank paradigmnomad who made the Bull Sprite and Slammy who helped me test the mod.
---