Better woods Mod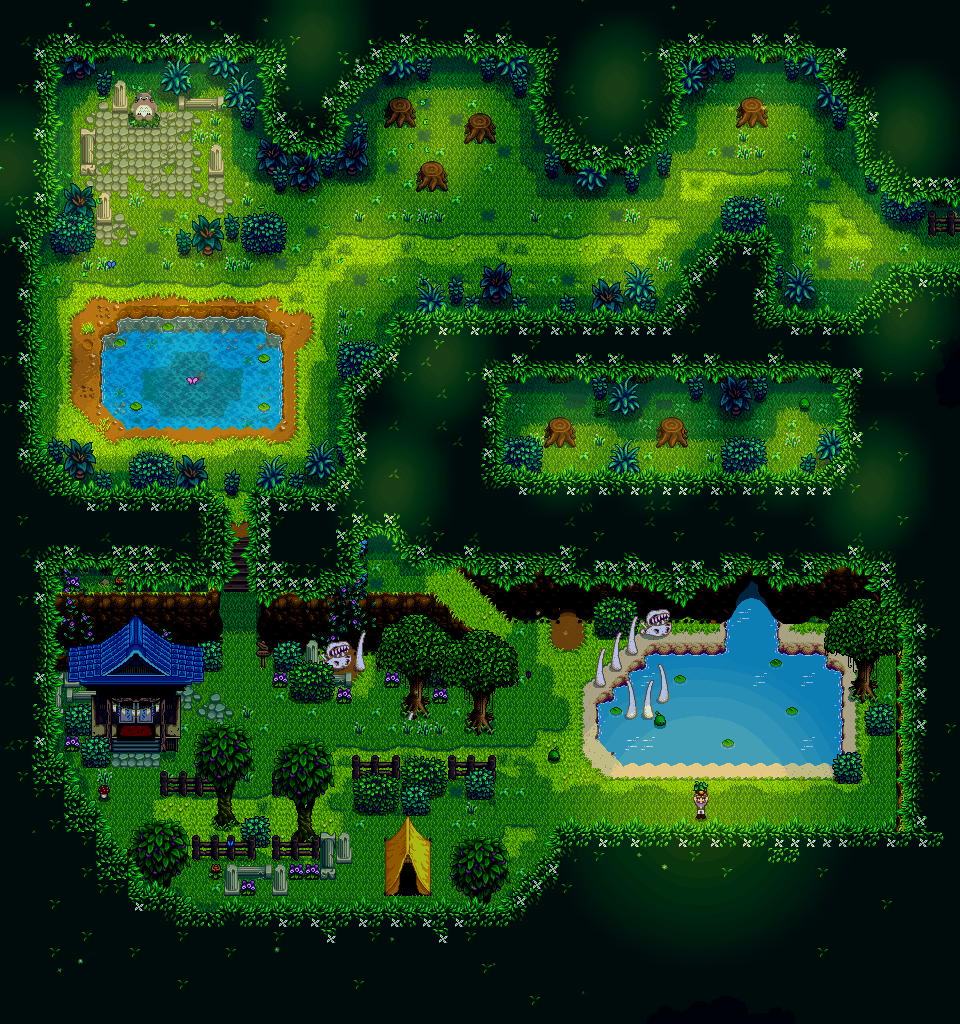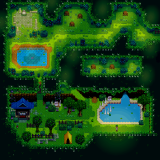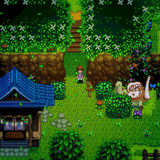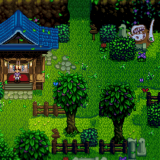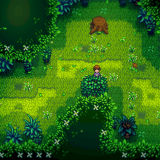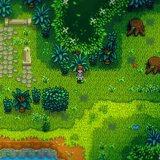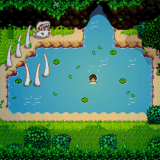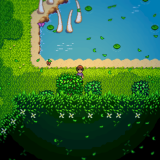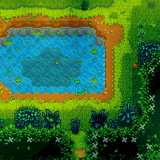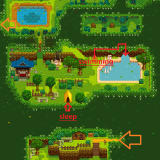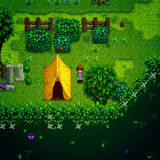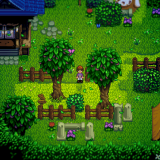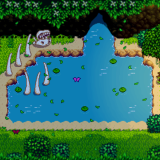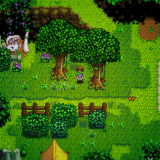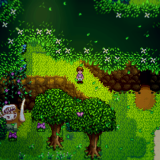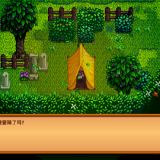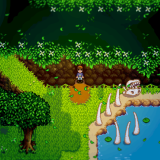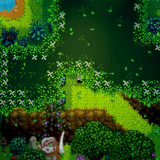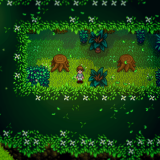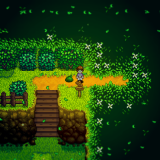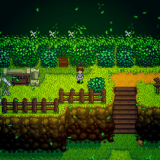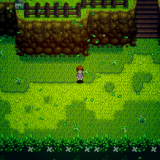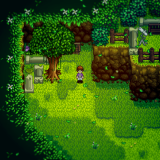 Better woods Mod
Modify the config file to change the map that suits you.
True berry bush yes
Fake berry cluster no
Default no
True berry bush: You can get the crop by shaking it during the specific season of the game, but the new archive will not take effect after adding the MOD. The old archive berry will not be displayed.
Fake berry bush: It is a fixed texture, it can't be shaken to get the crop, it's just decoration, but the old and new archives will show
If you can help me with the English translation of the introduction, please contact me, because I really can't speak English! ! ! !
---