Avyss' Abigail Portrait (CP) Mod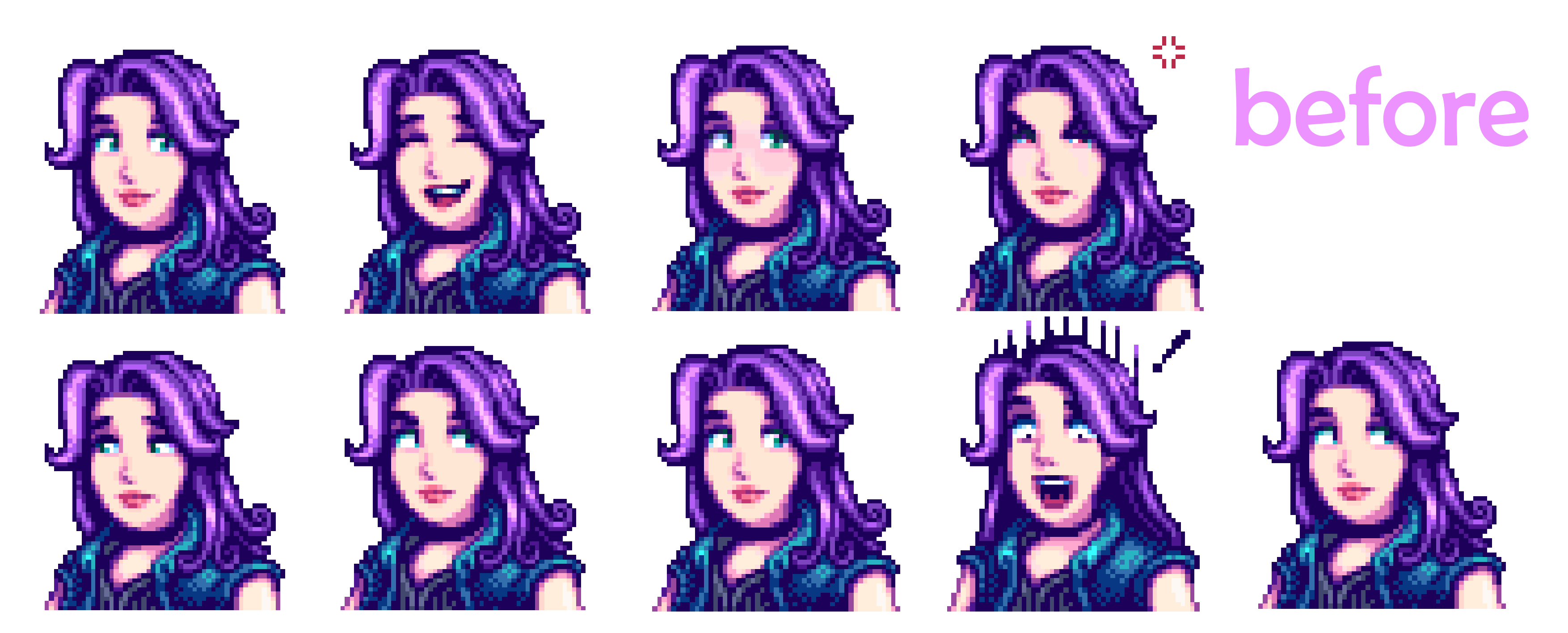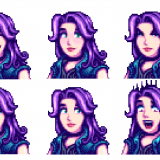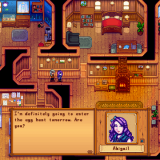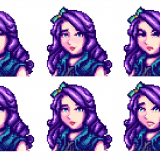 Avyss' Abigail Portrait (CP) Mod
I've been playing SDV for quite some time now and have only started modding my game a few days ago.
I fell in love with most of the characters, but from the get go I've disliked some of their portrait sprites, especially because their character sprites are incredibly cute. I stumbled upon Dreamburrows Elliott Portrait Mod recently and I loved the art style so much, that I decided to make some portraits of my own in a similar style that is still quite compatible with the original SDV art.
Abigail is my first mod just because she was one of the first characters I met in the game. I am working on other characters and will be doing at least all of the bachelorettes, then hopefully the bachelors and maybe even some of the other NPCs. Just please be patient with me, I am a med student with a part time job and my time doing artwork is very limited.
I'm absolutely open to criticism and hope you guys like the art, although I absolutely understand that it's not going to be to everyones liking and that's fine.
INSTALLATION
You will need the newest version of SMAPI (2.11.2)
And the newest version of Content Patcher (1.9.1)
Download the file via Nexus mods
Unzip it and copy the folder "[CP] Avyss Abigail Portrait Mod" into your Mod folder
Done. That should do it. If you have any problems, don't hesitate to ask.
---