Always Grapes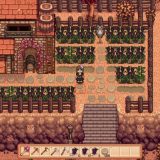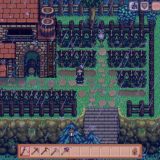 Always Grapes
Do you want to have grapes surrounding your winery (or wine shed) year long? Then this is the mod for you!
Now you can plant your grape starters in spring, summer, and fall.
(This doesn't change shop inventories, so grape starters are still only sold in fall.)
To install:
Unzip and place the Always Grapes folder in your mods folder.
To uninstall:
Remove the Always Grapes folder from your mods folder.
---