A Toned Down Stardew Valley – Updated Mod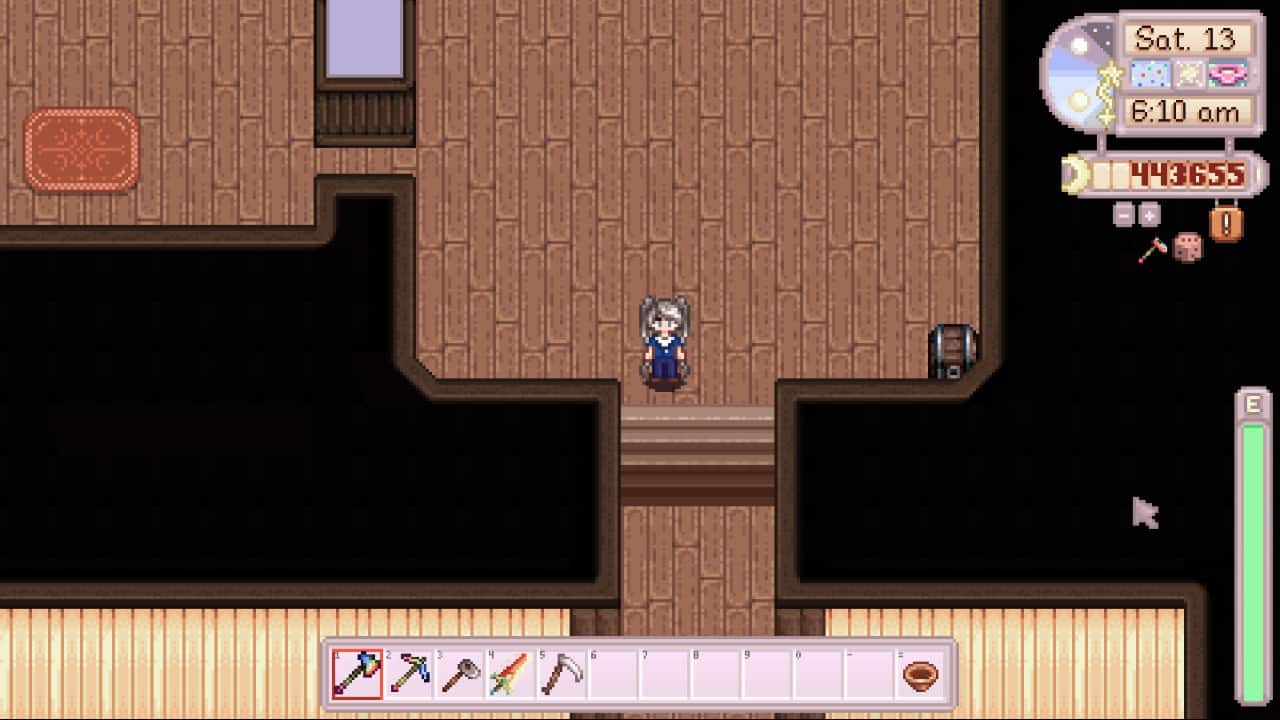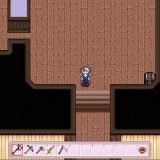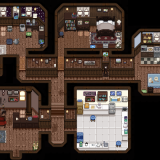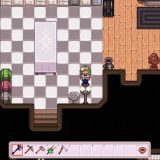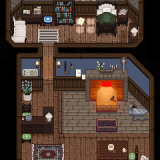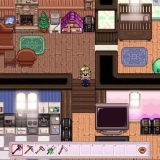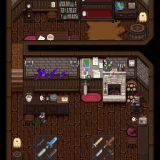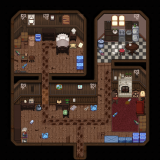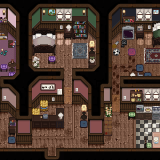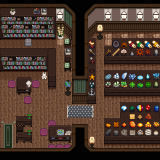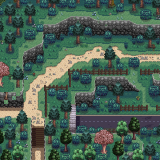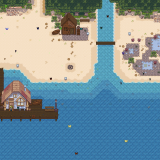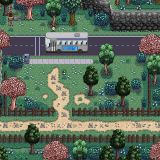 A Toned Down Stardew Valley – Updated Mod
With permission from LavenderLight, welcome to the new home of A Toned Down Stardew Valley! Most of the tilesheets have been converted into overlays for better compatibility with other mods, including your favorite outdoor recolors.
This mod requires Content Patcher to work and should work with any custom maps you may have (however, please let me know if you find it does not).
This mod is compatible with Stardew Valley Expanded by FlashShifter right out of the box! Custom recolors for that mod's new buildings are in progress.
Install
Install the latest version of SMAPI.
Install Content Patcher.
Download this mod and unzip it, then copy the '[CP] A Toned Down Stardew Valley' folder into Stardew Valley/Mods.
Run the game once using SMAPI to generate the config file.
Access the config file from the mod folder and choose your settings. Options will be listed below, as well as in the readme.
Config Options
TownInteriorColor – choose between four color schemes, defaults to standard. Choices are:
–Standard
–White
–Warm
–WarmWhite
InteriorOnly – toggles if you want the outdoor changes or not, using true/false. Default to true. Must be set to false if you want the trees, dirt, etc.
TreesEnabled – toggles the new palm trees, if you want to use those over the ones in your base recolor. Uses true/false, defaults to false.
BushesEnabled – toggles the modified Eemie style bushes, again overriding your base recolor. Uses true/false, defaults to false.
HoeDirtEnabled – toggles the darker dirt color when using the hoe. Uses true/false, defaults to false.
UseWorldMapRecolor – choose if you want to use the new world map recolor with True/False. Defaults to "true". If you use Bouhm's NPC Map Locations, a recolored map is included with that mod and will activate automatically upon installing this
Change Log
4.0.0 – First official update/upload!
Known Issues
There are currently some visual bugs when using Karmylla's Immersive Maps (both editions), due to her custom tilesheet for Elliott's house. Karmylla is aware and will fix this on her end
Flower Valley requires the old version of ATDSV to work. ParadigmNomad has been pinged about the issue.
Credit and huge thanks to LavenderLight for the original mod and allowing this update!
Credit for the world map base goes to zanderb14, originally seen here. I have modified this base map with the buildings, fences, etc recolored to match ATDSV's palette.
TODO
Make world map compatible with other recolors via overlay
Finish cleaning up winter tilesheets and make configurable
Make beach and desert configurable
---