Stardew Valley Reimagined Mod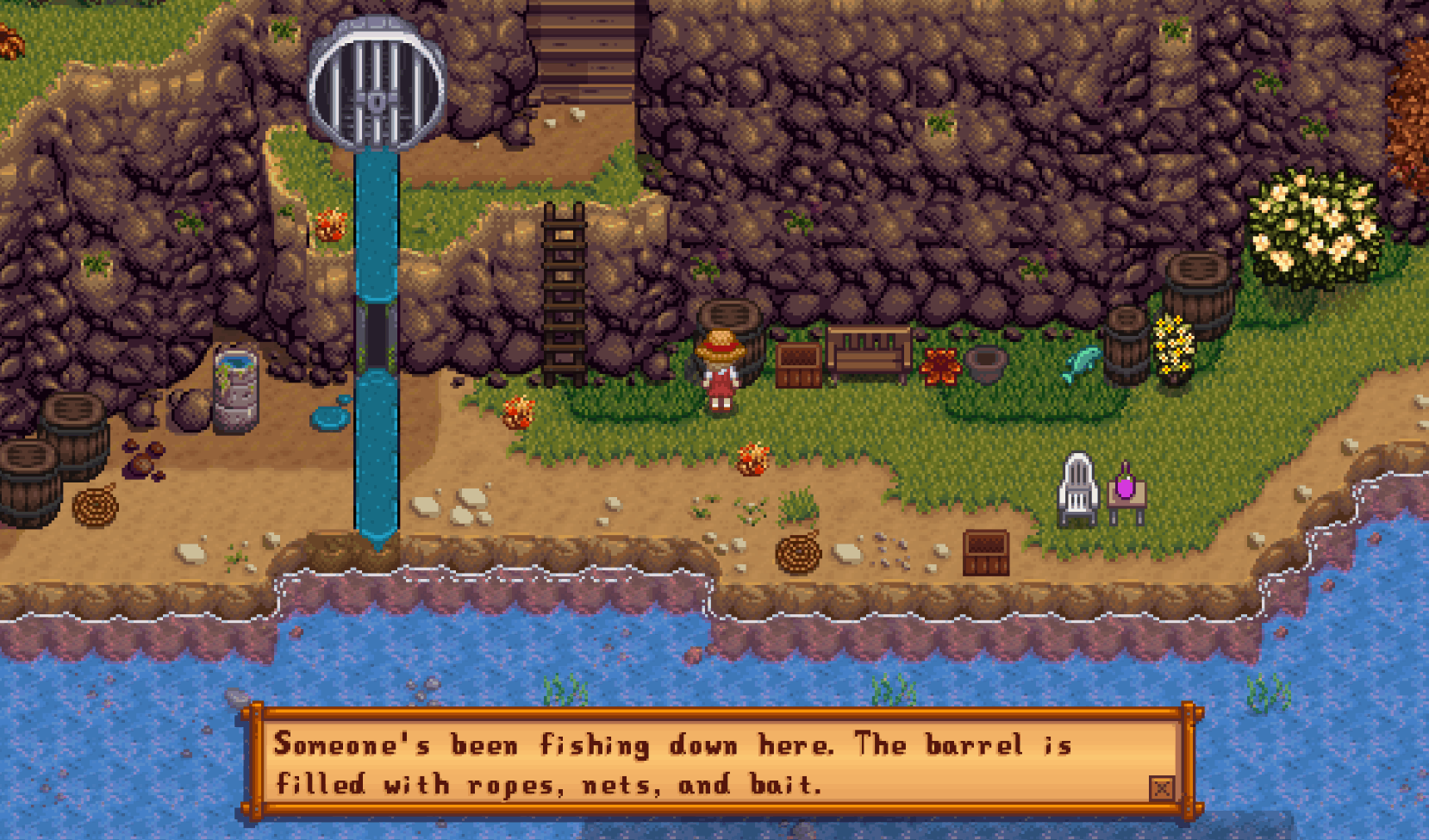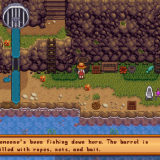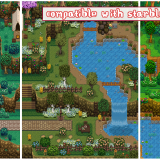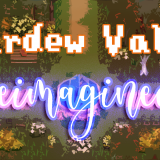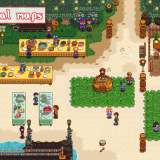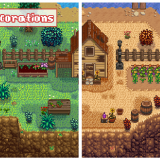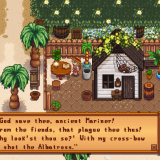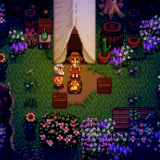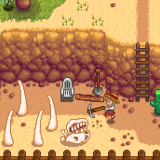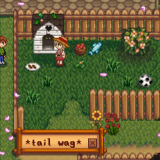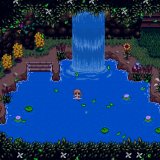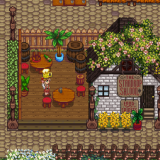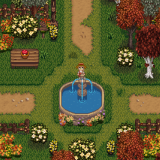 Stardew Valley Reimagined Mod
All outdoor maps redesigned!!
▸ Mine entrance redone as well, including Dwarf shop area + bedroom
▸ Secret woods expanded to be more woodsy and magical + waterfall spa
▸ Lots of decorations added to make the town feel alive and realistic
▸ Over 100 custom strings (English) on objects throughout the world
▸ Shortcuts between maps + access to previously inaccessible areas
▸ Custom tilesheets with sprites from eemie and some new ones
basically it's all for that a e s t h e t i c
▸ SMAPI and Content Patcher required
▸ Winter Grass recommended
1. Download and install the above required mods
2. Download this mod and open up the .zip
3. Extract the [CP] folder to /Stardew Valley/Mods
(ignore steps 4 to 6 if you don't want the town map)
4. Navigate to /Stardew Valley/Content/Maps
5. Find "town.xnb" and rename it to "town_backup.xnb"
6. Extract the "Maps" folder in the .zip to /Stardew Valley/Content
7. Run the game using SMAPI and start a new save
▸ Download contains matching tilesheets for vanilla, Eemie's recolour, and Starblue Valley
▸ Patch for Bathhouse Hot Spring also included, as the bathhouse location has changed
all installation instructions are in the readme
Don't want a certain map? Have a conflicting mod you can't bear to part with? No worries!
You can list all of the maps you DON'T want in the config file, so you can pick and choose.
Again, instructions are in the readme along with all the other boring informative stuff.
You can find it in the download folder or the Docs tab on this page.
---