Stardew Valley Expanded for Korea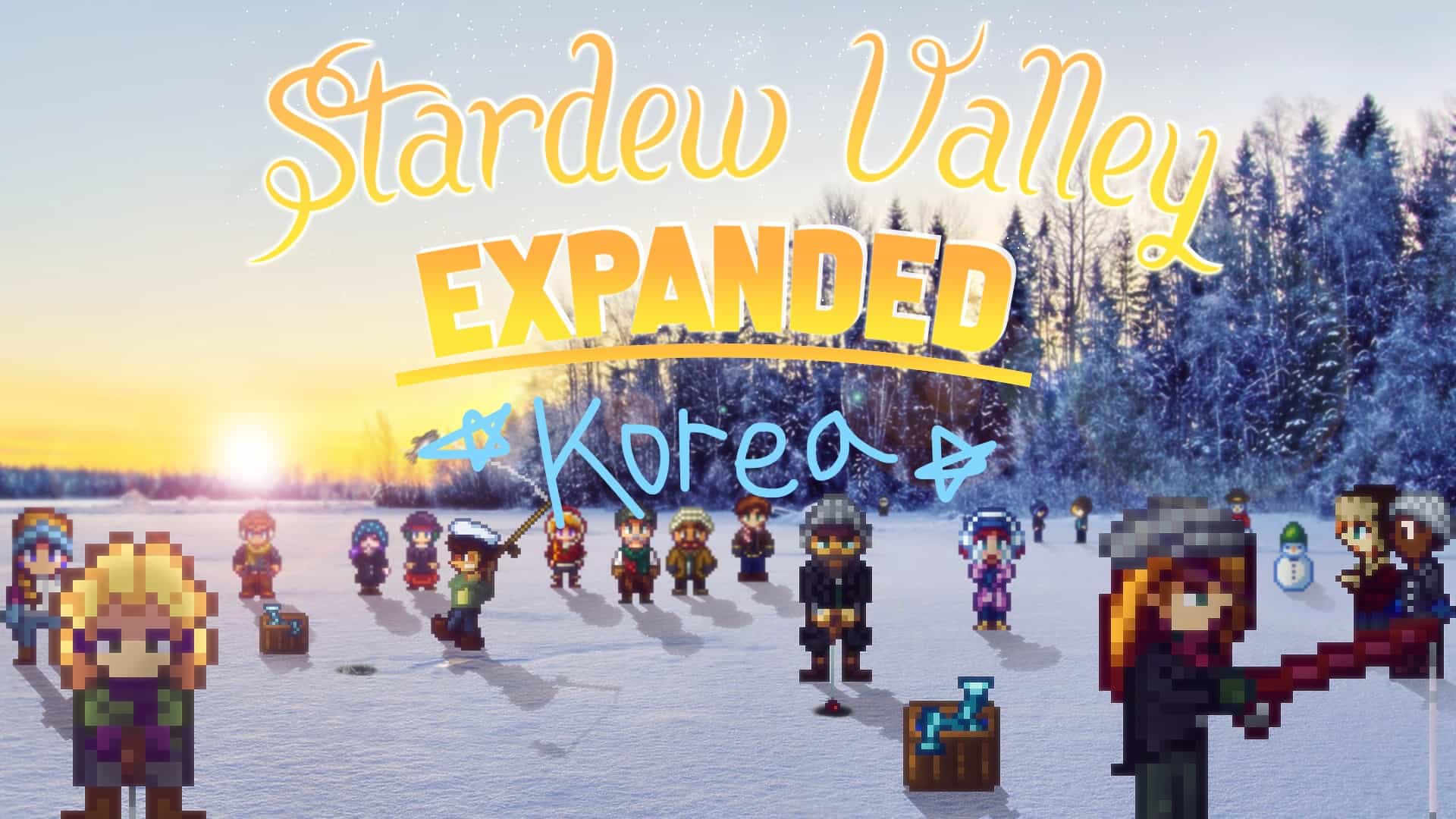 Stardew Valley Expanded for Korea
This is not an enhanced mode file! It contains only Korean patch files,
Download original mode and apply this file!
I have translated the extension mode created by FlashShifter into Korean.
Do not share or distribute the file itself, rather than sharing it.
Modification and distribution of modes is prohibited.
---