Stardew Valley Expanded For Chinese Simplified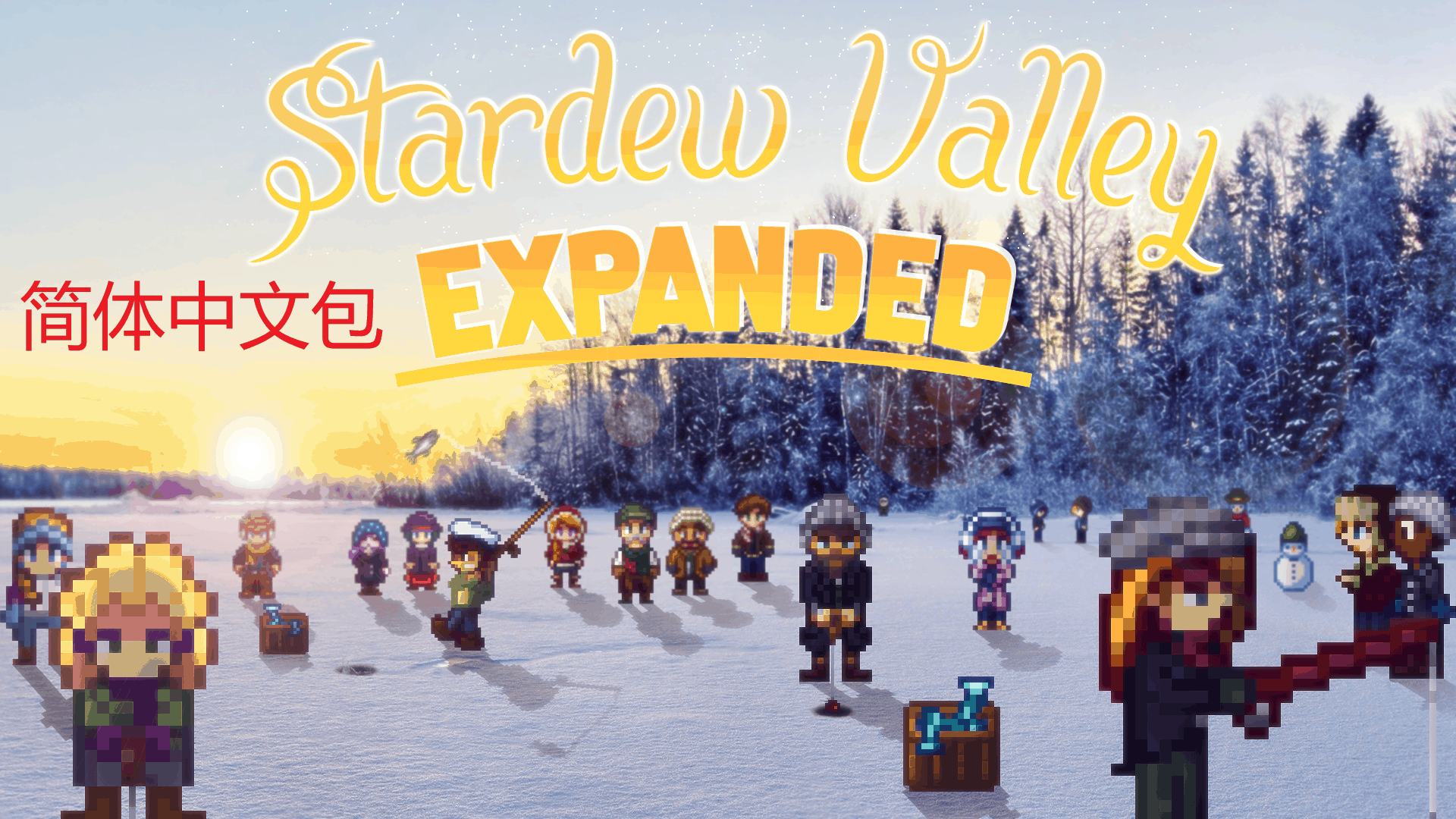 Stardew Valley Expanded For Chinese Simplified
Steam Community Guide – Star Dew Grain Module Chinese Team
Stardew Valley Expanded For Chinese Simplified
Master Planning \ Main Translation \ Proofreading \ Post Optimization \ Update Migration: 1059 Studio
Members involved in translation: geometry, should be long, a few clear
Thank you for your hard work.
About this Chinese project:
We started the translation from the 1.3 version of this mod, and it finally released the first Chinese package in more than 10 days.
When the original author was updated to 1.5, I perfectly ported the update to the version we are translating.
But when the original author updated to 1.5.1, a lot of details have changed, we have no energy to go back to the code
So in this Chinese version 1.5.1 version, most of the events are still in 1.5.
If you feel that some events are too different from the original or have bugs, please let me know in the Steam Community Guide.
Chinese is not easy, please respect the results of our labor and the original author's work, welcome funding
This is the Chinese package, please cover the JSON file to the original version, pay attention to the Chinese version of the package to correspond to the original English version
Added NPC Chinese name standard:
The original author has already completed: Victor (married), Olivia (Victor's mother), Andy
The original author has not yet completed: Sophia, Susan
Other names: Dewey (Victor's Cat), Jenkins
Add location name criteria:
Blue Moon Vineyard (home of Sofia)
Emerald Farm (Susan's home)
Fairhaven Farm (andy's home)
Aurora Vineyard (Jenkins' residence)
Seagull Bridge
Grampton neighborhood (loaded for two years)
The top of the mountain (drop frame hit, blink of the eye)
---