Slime Hutch to Menagerie Mod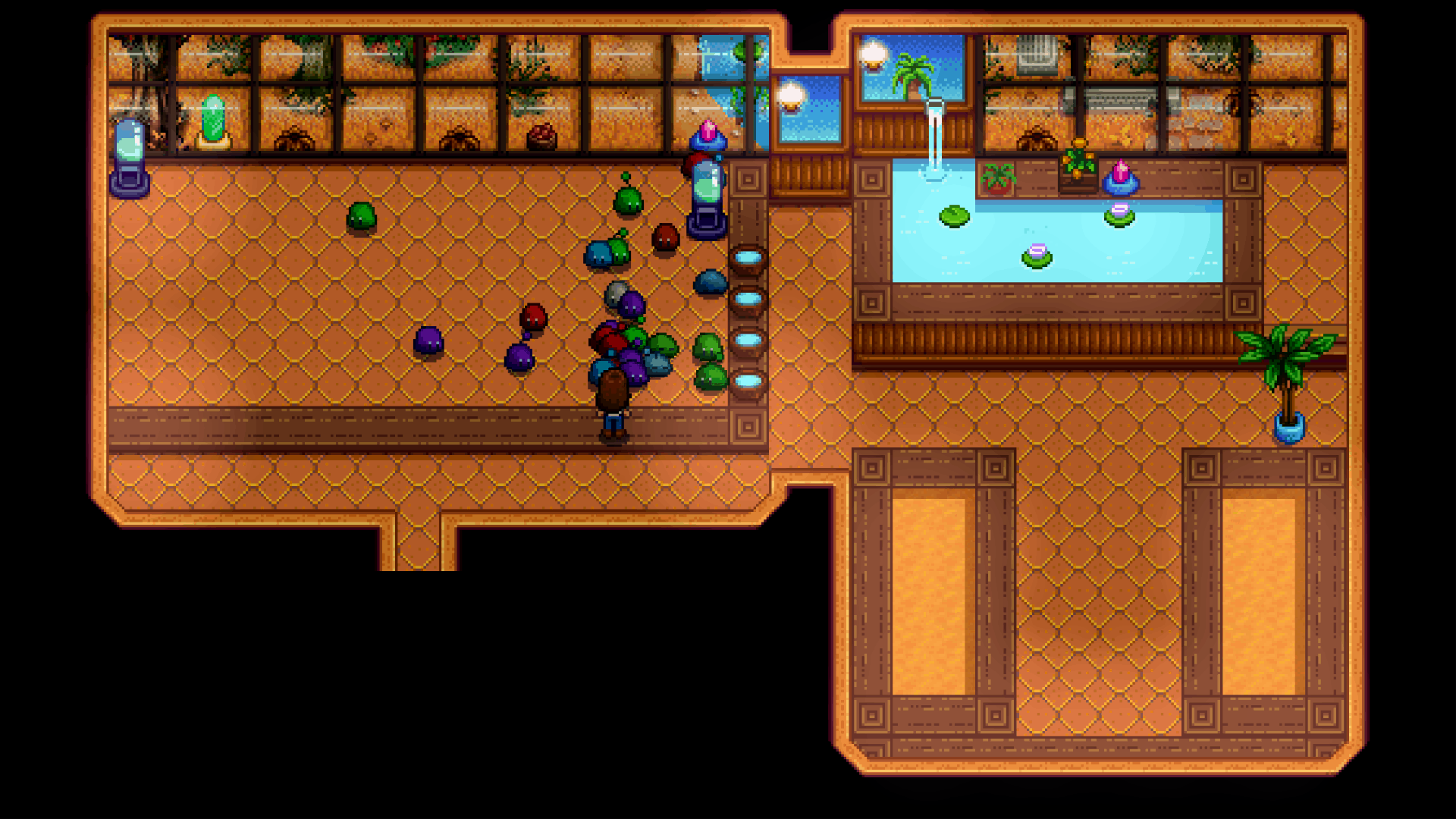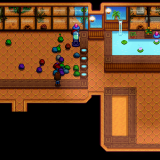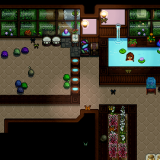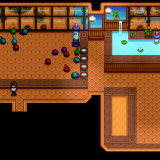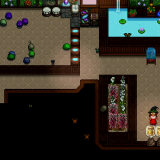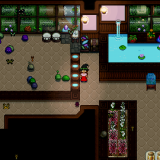 Slime Hutch to Menagerie Mod
A garden-ish redesign of the slime hutch interior with a spa and space for a for a few crops!
The slimes are contained inside the wooden barrier by an invisible NPC barrier. So, you won't get attacked when you walk in!
I am currently using it with the very cool Indoor Apiary, Craftable Butterfly Hutches, and Familiars mods.
It is based on my favourite greenhouse mod – Wren's Expanded Greenhouse, and uses their assets for the window frames.
Also uses an asset from Farmhouses Enhanced by wildzooey.
(The water troughs are my Cuter Water Bowls for Slime Hutch mod.)
---