Shop Anywhere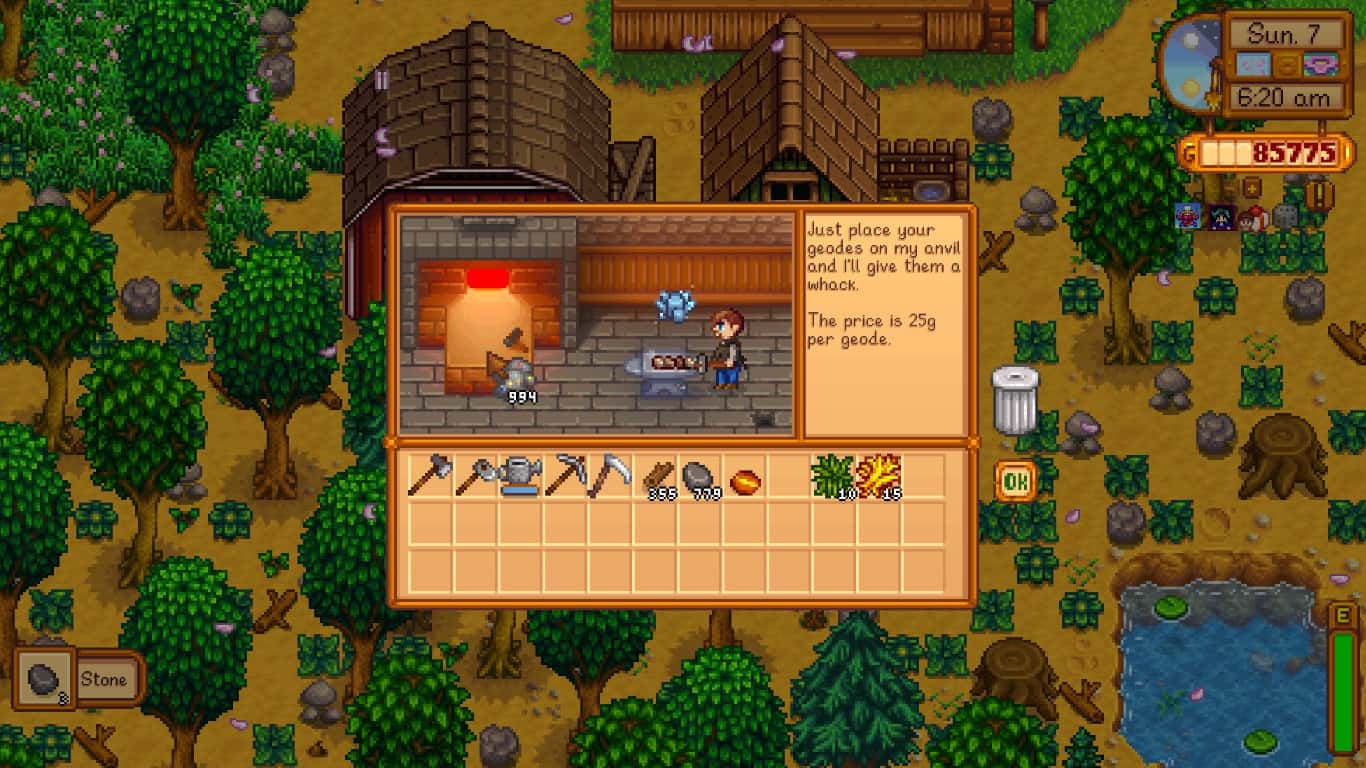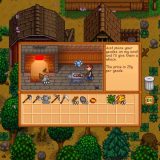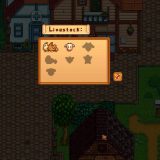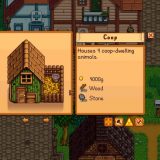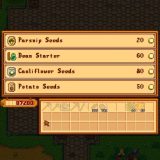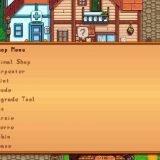 Shop Anywhere
You can access shop anywhere and anytime you want.
Requirement :
Latest SMAPI and SDV 1.4
How to use :
Access shop "B". You can change config.json
List Shop :
Marnie Shop and Animal purchase : Now you can purchase Animal every where.
Robin Shop and Construct access : Now you can access Construct menu, it's mean you don't need go to Carpenter Shop to move / Build something.
Pierre General Store : Now don't worry about Wednesday or late to buy seeds.
Gus Stardrop Saloon : Now you can access his shop even in morning time.
Clint Shop, Process Geode and Tool upgrade : You can upgrade tool or Process your geode even when you are in the mines
Note :
Actually i can add more access e.g Sewing Machine, Dye, Travelling cart, Willy, Guild Adventure etc. But if i add all, menu will be full in your screen that's why i consider to remove them.
I'm not smart making menu list that's why i use dialogue response as menu. But ill try to make new menu in future.
I test this mod shortly, so i found less bug. you may found another bug.
Bugs :
Tool Upgrade Bug : e.g your water can still upgraded in Clint, and you want to upgrade your Copper Axe with this mod. your Axe will upgraded instantly to Silver Axe, and your Copper Axe is still in inventory. So it's mean you have 2 Axe in inventory.
Building Bug : you can construct 2 building in this mod, but robin will construct another one after one building is complete.
Pierre Store Bug : I think not all item added correctly or maybe some item it's missing. because i add this Item list manually.
---