Sakura's Cafe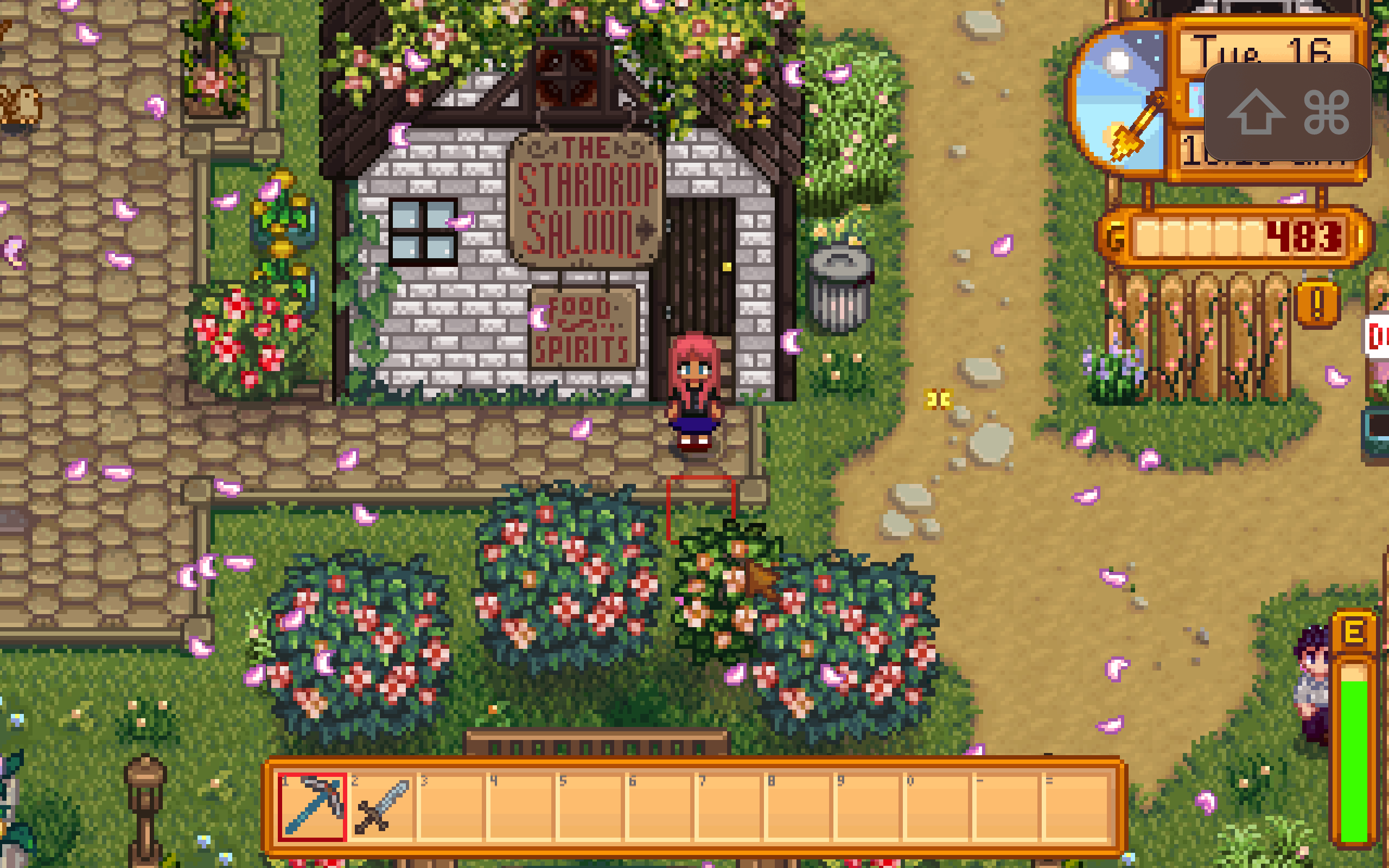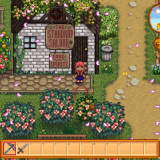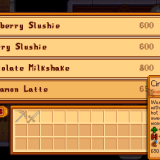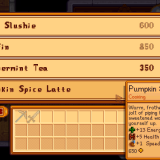 Sakura's Cafe
About my mod
Sakura's Cafe is a simple yet interesting mod that adds in stereotypical and traditional coffee shop items! I plan on expanding this mod to more items, possibly a custom location and a vendor!
Currently, this mod offers:
4 Milkshakes (Vanilla, Tropical Fruit, Berry, Chocolate)
4 Teas (Citrus, Cranberry, Strawberry, Peppermint)
3 Slushies (Blueberry, Cherry, Lime)
2 Lattes (Cinnamon, Pumpkin Spice)
Hot Chocolate
Croissant, Crossbuns, Muffins
What are the requirements to download this mod?
JsonAssets (JA) is required to be able to download this mod, or else the mod will break!
How do I add this mod to my game?
It's simple! Just move the file named into your mods folder!
Thanks for checking out my mod! It's the first mod I've ever made and I hope to continue making some! If you liked this mod, please let me know! I'm in the official SDV discord if you wanna ping me!
Thank you once again for checking this out, and I can't wait to make more content for you guys!
---