Pufferfish Chickens Mod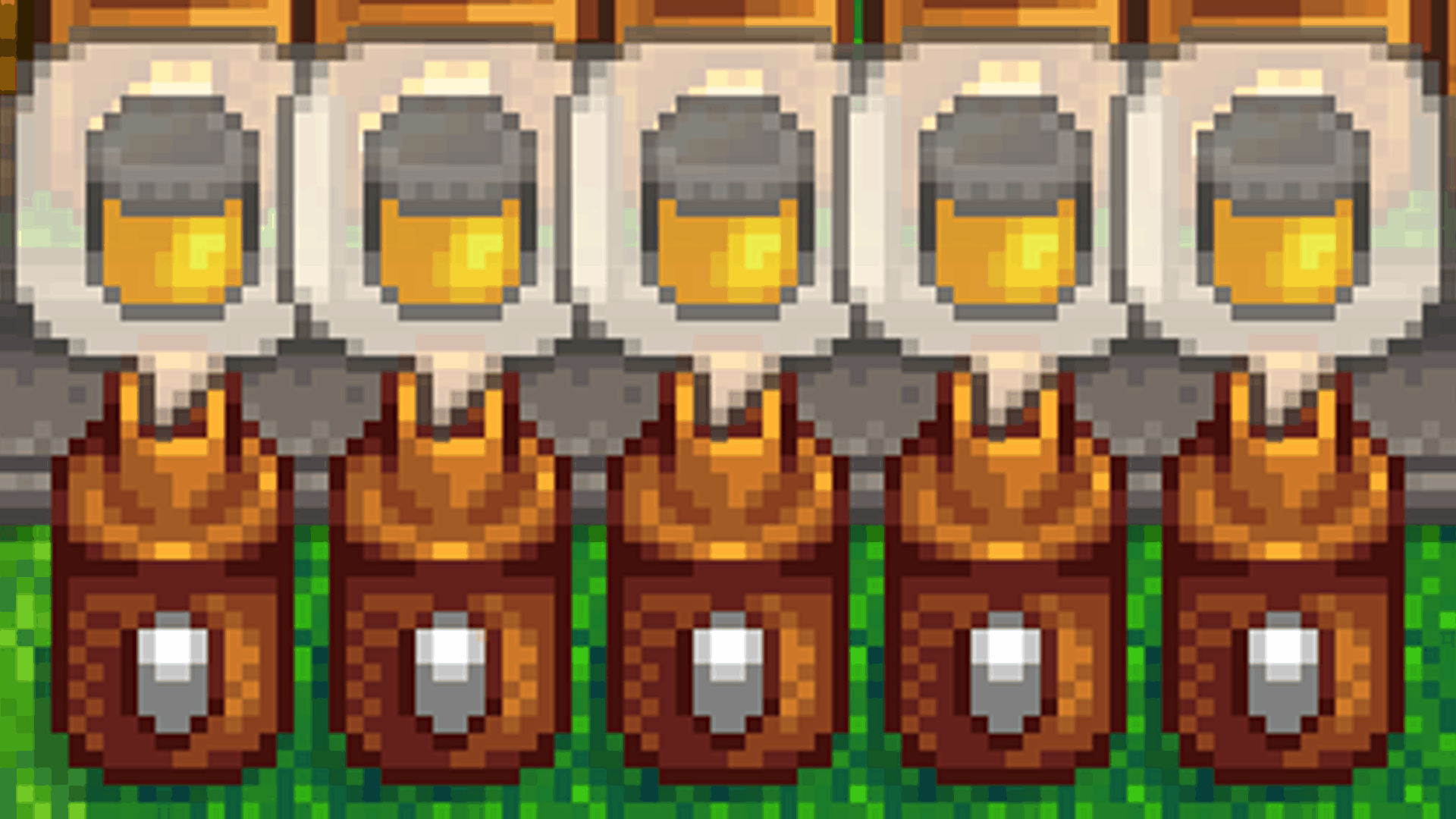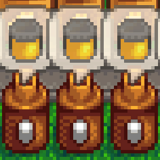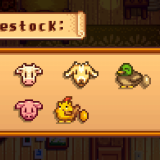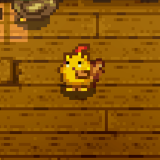 Pufferfish Chickens Mod
This mod adds Pufferfish chicken as a new coop animal with its own eggs, which can be turned into the Pufferfish mayonnaise.
Installation
Install the latest version of SMAPI, Content Patcher, Json Assets and BFAV (unofficial update for SDV 1.4 can be found here).
Download this mod and unzip all its folders into Stardew Valley/Mods.
Run the game using SMAPI.
Uninstallation
Get rid of all the items this mod adds (Pufferfish eggs and Pufferfish mayonnaise).
Sell all the Pufferfish chickens.
Proceed with removing the mod folders.
Compatibility
Compatible with SMAPI 3.0 and higher.
Compatible with Stardew Valley 1.4 and higher.
Incompatible with all the mods that modify the Mayonnaise machine in any way except replacing its texture.
---