No Mine Flyers Redux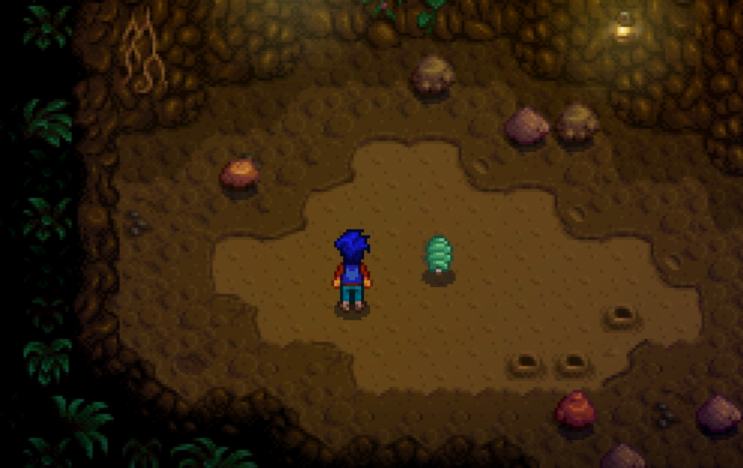 No Mine Flyers Redux
Per a request from Keileon, removes the Fly monsters from the mines! The Grubs will still spawn and attempt to transform, but despawn when hatching from the cocoons.
Install
Install the latest version of SMAPI.
Download this mod and unzip it.
Copy the 'NoMineFlyersRedux' folder into Stardew Valley/Mods.
Run the game using SMAPI, you're done!
Known Issues
The fly sprite shows up for a split second as the cocoon hatches.
Update log
1.0.0 – Initial version
Huge thanks to Pathos for showing me the basics of this mod and Cat for helping me fix an error!
---