Nanotrasen Shirt for Custom Shirts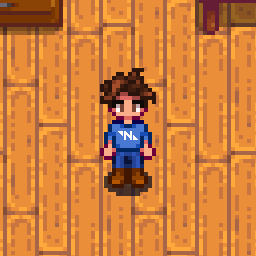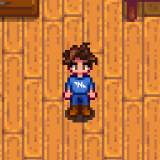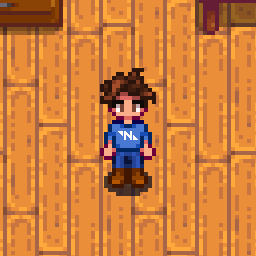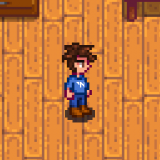 Nanotrasen Shirt for Custom Shirts
Rep your support for the galaxy's least scrupulous megacorporation with this Nanotrasen corporate logo t-shirt!
Hot off the autolathes, Nanotrasen is now offering this stylish t-shirt to all of its subsidiary planetside agricultural operations. One size fits all. Does not contain sensors allowing the wearer's every move to be tracked.
Requirements
You will need Custom Shirts, which itself requires PyTK and SMAPI.
---