MissCoriel's Supplement Pack 2 Songs of the Sand Mod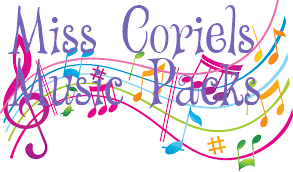 MissCoriel's Supplement Pack 2 Songs of the Sand Mod
This supplemental pack carries 3 songs to replace the Calico Desert Theme. Each was handcrafted to give a desert feel.
Instructions are like other music packs.
Install SMAPI
Install Custom Music by Platonymous
Place this mod in the Mods Folder
If there is freezing issues Check the config.json in Custom Music. Set Covert to false if it says true.
---