Medium Dirtpaths for – A Wittily Named Recolor Mod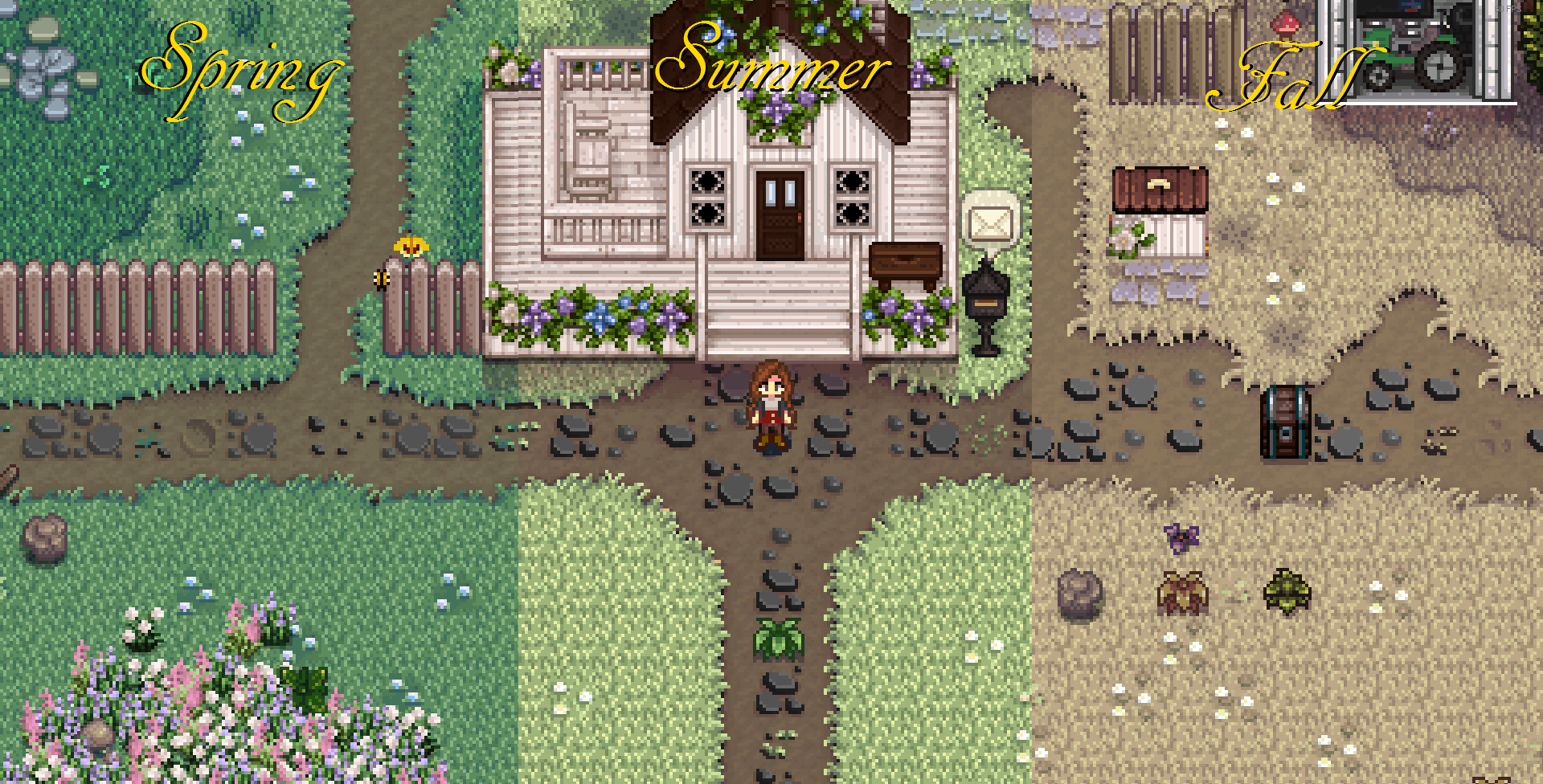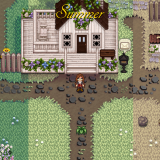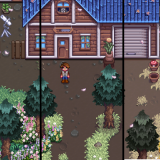 Medium Dirtpaths for – A Wittily Named Recolor Mod
Medium Dirtpaths for Ace's Recolor
Not mucht to say, i really like the colors Ace's recolor added to the game, only the dirtpaths were either too dark or too light for my liking. So i made a medium version. Please enjoy!
REQUIREMENTS:
SMAPI
Content Patcher
A Wittily Named Recolor
INSTALLATION:
1. Download the .zip file.
2. Unzip into the "Mods" folder.
3. Enjoy.
Important:
You NEED "A Wittily named Recolor by acerbicons. My recolor does nothing without it so make sure you download it first and leave them an endorsment for this amazing recolor
---