Lung Dragons (Better Farm Animal Vareity)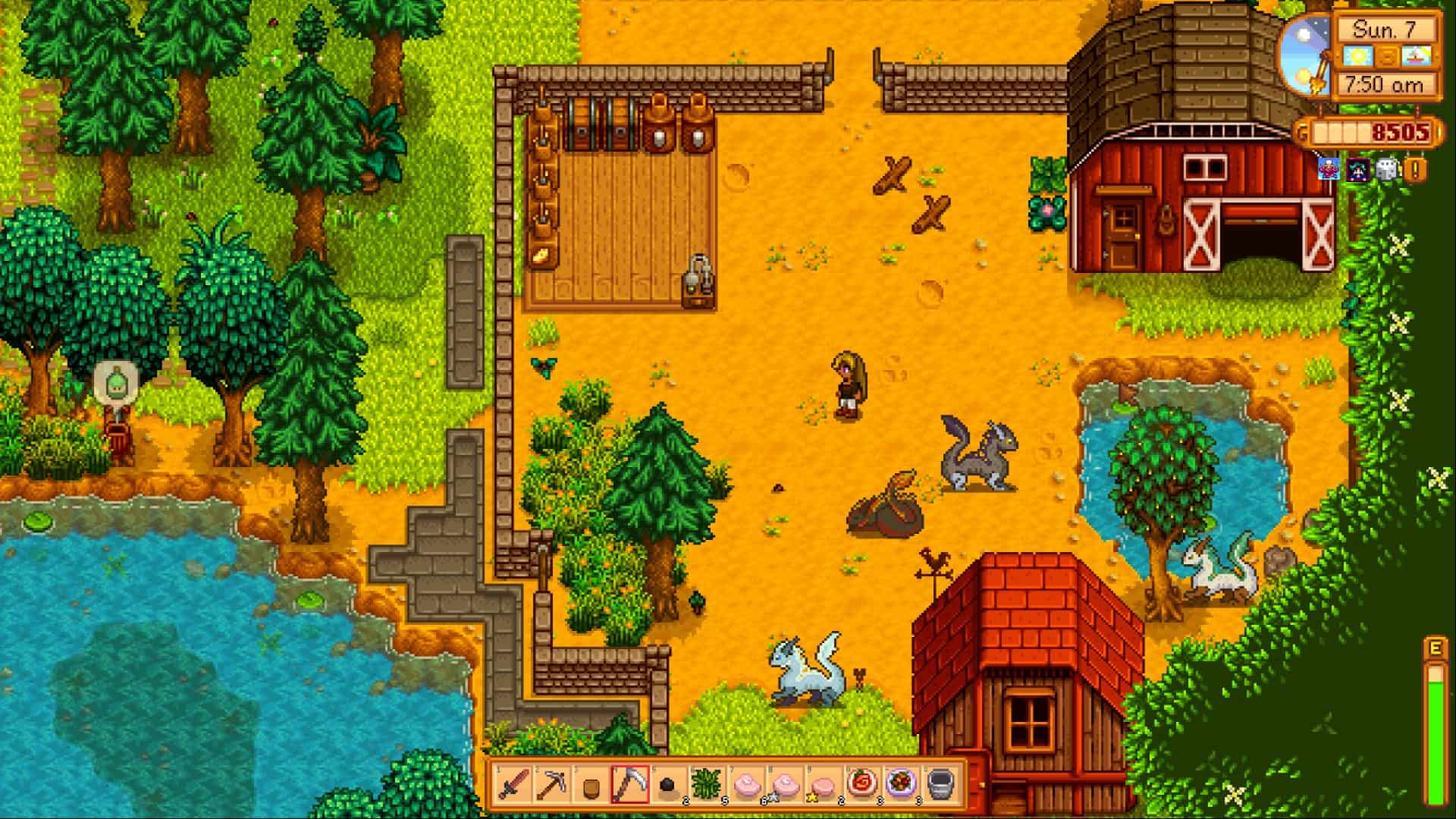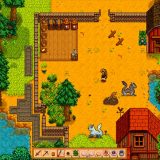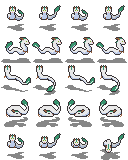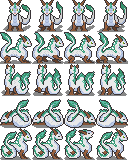 Lung Dragons (Better Farm Animal Vareity)
This adds Lung (name for the mythological serpentine-like dragon species) as buyable farm animals at Marnies ranch. Each has distinct behaviors and items they will gift you with! Haku from "Spirited Away" was the inspiration for the River Dragon coloring scheme.
Lung Dragons
-For use with Better Farm Animal Variety or you can use the .png sprite files for AdoptnSkin –
This mod adds several varieties of Lung dragons (serpentine like dragons that do not have wings and use their magical powers to fly or create change in the natural world). In this pack there are four different species for you to discover! If you are lucky enough these dragons might even share some of their magical abilities with you!
River Lung (Coloring inspired by Haku from Studio Ghibli's "Spirited away")- These playful dragons grow longer with age and the ancient ones can grow to be so long they can stretch through an entire river system. They frolic through the ripples and waves, helping to escort endangered schools of fish until they reach the ocean.
Mountain Lung- Living deep within the earth these dragons are often the reason why the cave systems are so vast, unpredictable, and everchanging. They like to collect ores and other interesting objects that they find while creating the cave networks to help provide homes for other underworld creatures.
Lava Lung- Dragons from the molten depths of the earth, their scales are hot to the touch and their mane is formed of flames. As they dive through the volcanic molten seas, they might come back with melted segments of valuable ores or charred coals.
Storm Lung- These dragons are often glimpsed during heavy rains as they fly through the dark clouds, controlling the course of the storm as they go. Their bodies store tremendous amounts of electrical energy and their roars can easily call forth storms.
Baby Lung are not suited for walking and spend their young life floating above the soil. Only when they grow up to be adults will they set foot on the ground for the first time.
Installation Guide for BFAV Lung Dragons:
1. Install SMAPI and BFAV (unofficial update is located here)
2. Run the game at least once to make sure there are no existing problems
3. Download the BFAV Lung Dragons zip file and drag and drop the entire unzipped BFAV Lung Dragons folder from the download into your Stardew Valley\Mods
4. Upon making a Big Barn a new animal will become available from Marine's Ranch: the Lung!
**This mod does not conflict with save game files so you can add it to your game at any time. It works with new games but you will not be able to get a Lung Dragon until a you unlock the Big Barn upgrade. You can check if it's installed correctly by the sprite icon at Marnies Ranch, it will look like a small snake.**
Thank you for checking out this mod page! All the pixel sprites were drawn by me but I'm new to pixelart for sprites and stardew modding so if you have any bugs/ questions/ pixelart tips/ constructive criticism please don't hesitate to comment. I will try my best to answer!
-In future updates I might add some new varieties of Lung, custom items, or a Content Patcher version so stay tuned-
---