Lumisteria Custom Set of Furniture – Custom Furniture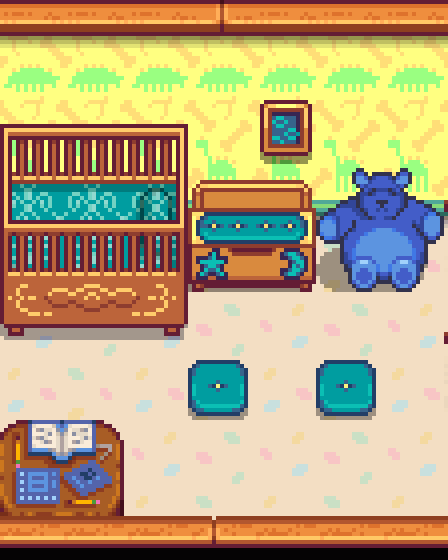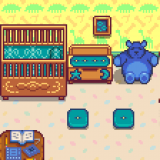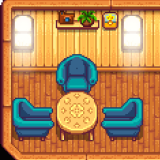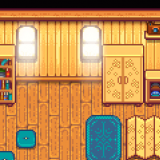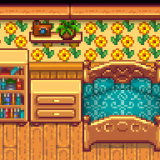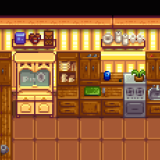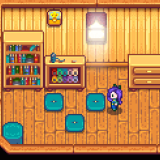 Lumisteria Custom Set of Furniture – Custom Furniture
This mod adds new furnitures inspired by vanilla ones.
The set added is using clear wood and teal color, and contains more than 40 items (with some variations), and all the basic furnitures needed for a farmer starting a new life. Chair and tables, benches, dresser, rug, painting and more to discover !
You'll need Custom Furniture for this set to work.
Consider using my Bed recolor mod for matching bed.
Note : the Custom Furniture mod may have some issues, like some items randomly becoming other items. The issue isn't on my side and i have no control on it.
Special thanks to :
– All the discord channel of stardew valley for their help, advices and feedbacks.
– Marigolden for the suggestion of hanging decorations.
---