Instant Tool Upgrades Mod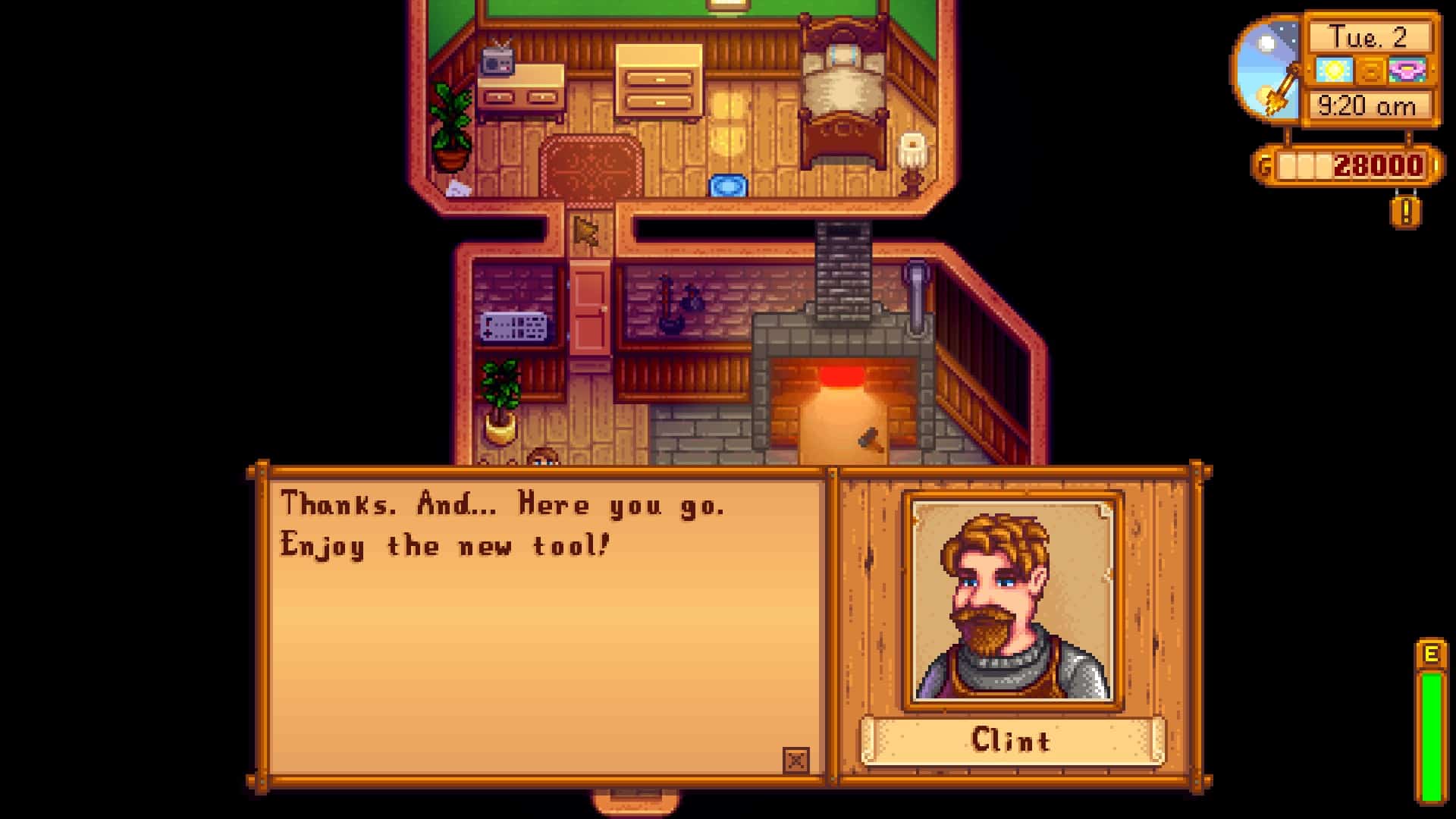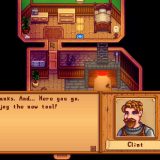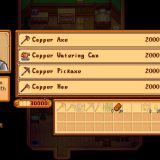 Instant Tool Upgrades Mod
This mod makes Clint give you your upgraded tools immediately. No more waiting two days for your important tools!
Compatibility
– Compatible with Stardew Valley version 1.5.4.
– Works on mobile, except for upgrading the Trash Can. I'm unable to test on mobile, so you'll just have to avoid upgrading the Trash Can while this mod is installed for now. Thank you to Taiyokun for testing the mod on mobile for me.
Installation
Install automatically using Vortex, or extract the contents of the .zip file into the Mods folder in your Stardew Valley installation folder.
About
– Instead of forcing the player to wait two days for their upgraded tool, this mod gives the player the new tool right away. Only a small amount of code was needed for this change.
– In addition, this mod changes two strings in the English version of the game to remove references to the wait time.
---