Help Penny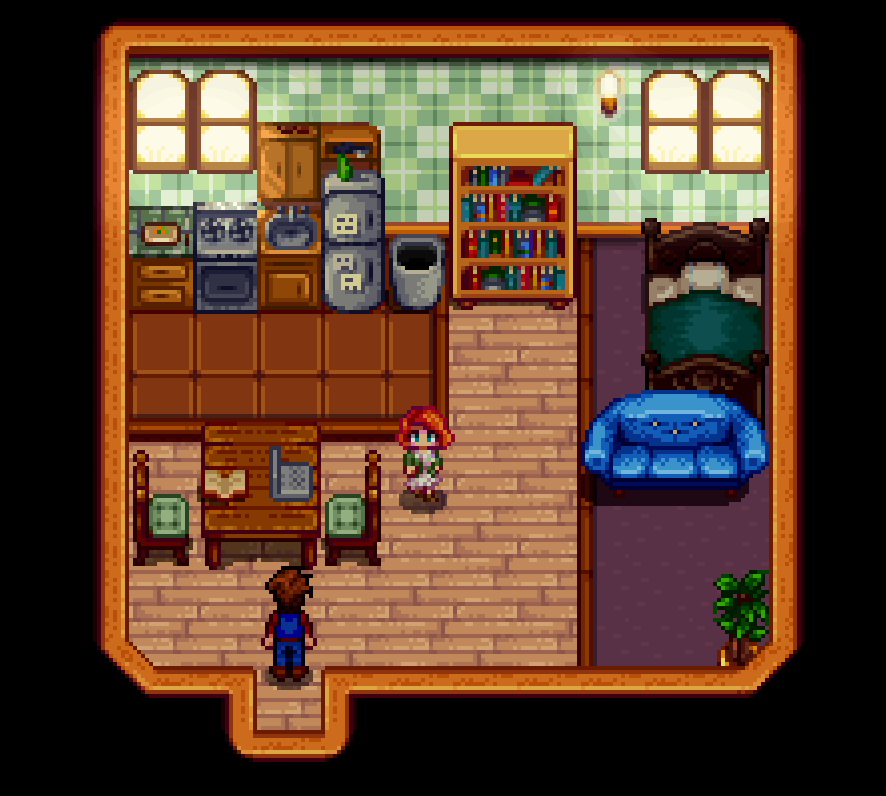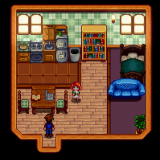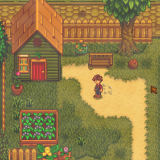 Help Penny
Help Penny without marrying her. There's a new house in town with her name on it!
Have you always felt bad for Penny?
Does her staying with her mom make you upset?
Do you want to help her but you don't want to get married?
Well this mod is exactly what you're looking for. Get Penny up to 8 hearts and she can move out of her mom's house and into her own place. But there are obstacles she and yourself will face before she can get her new home.
This mod Adds 1 new location and edits the towns map.
It is compatible with other map edits as well.
How to activate the move.
You must have 8 hearts with Penny to trigger the event. It can be any season, any weather conditions and you must have 1000 or more gold in your wallet.
Also the map edit that takes place after the move is applied after you sleep for the day. Penny appears in her house the next day.
This is because she's in Zuzu!
---