Fishing Assistant Mod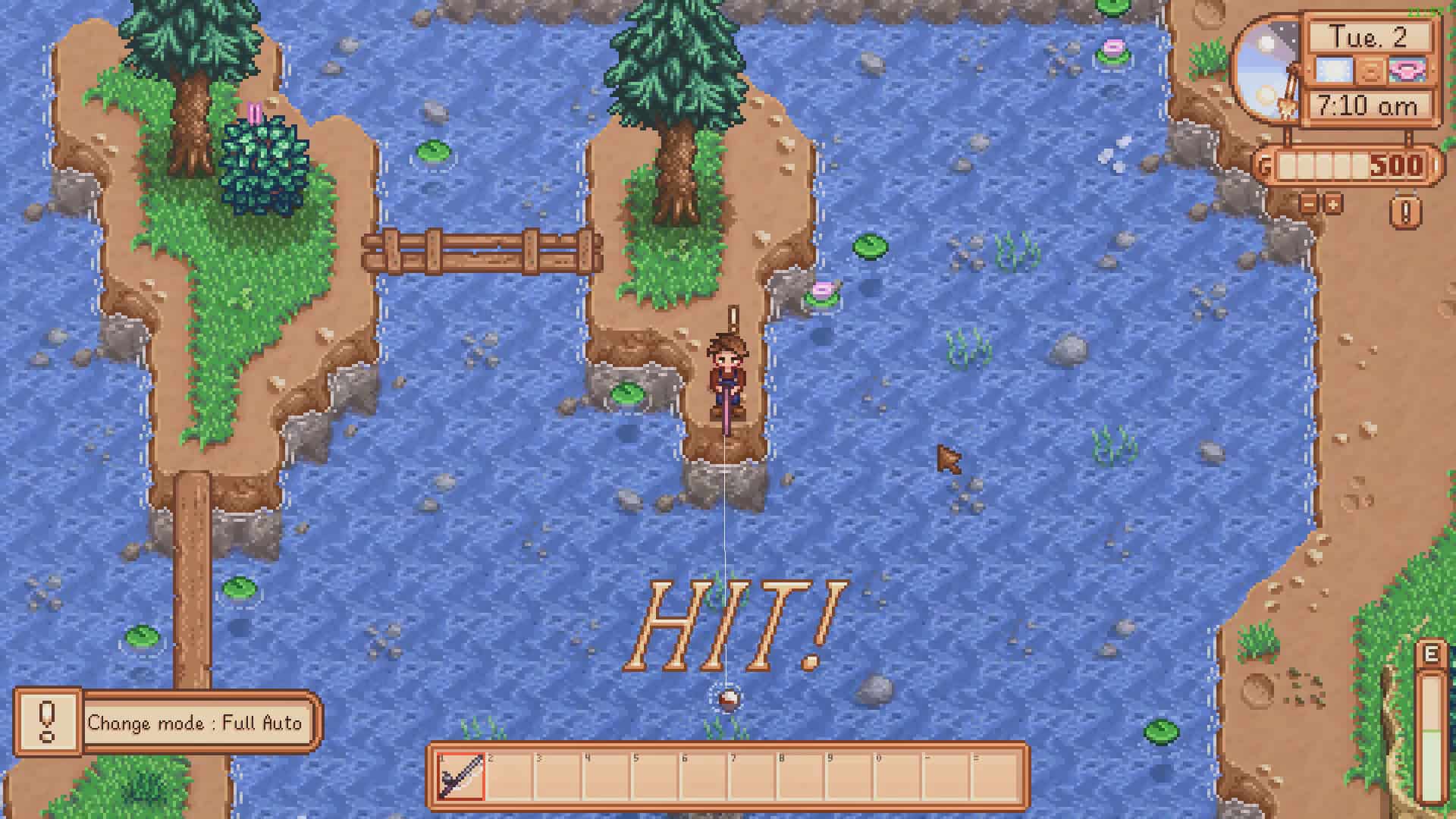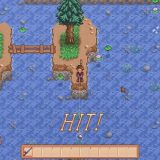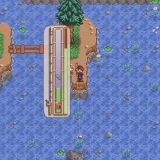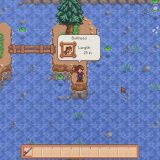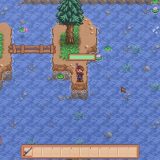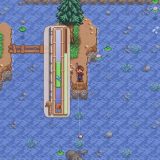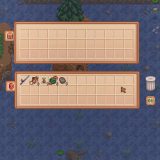 Fishing Assistant Mod
Your personal fishing assistant that makes you can fishing even without clicking.
Feature :
Fishing Assistant comes with cool features that will aid you in fishing
Change mode: press F5 for cycle between 3 modes. [ Disable / Semi-auto / Full-auto ] Max cast power: press F6 for Force cast power to max.
Catch Treasure: press F7 for toggle between catch or don't catch the treasure in-game.
Prevent exhausted: auto disable Fishing Assistant on low stamina.
All keys are Configurable in the config file.
Mode :
Disable: disable fishing assistant.
Semi-auto: fishing assistant will only play a fishing minigame.
Full-auto: fishing assistant will cast a fishing rod, hook fish, play minigame, collect fish, loot treasure and when it finishes it will loop it again.
Config :
Change Mode Button: button for cycle between 3 modes. (default is F5)
Max Cast Power Button: button for force cast power to max. (default is F6)
Catch Treasure Button: button for toggle between catch or don't catch the treasure in-game. (default is F7)
installation:
Download and install SMAPI first.
Download this mod and unzip it into Stardew Valley/Mods.
Run the game through SMAPI.
Important :
If Fishing assistant mode is Full-auto and a current tool is a fishing rod, It will automatically cast fishing rod for you so turn this mode on only when you ready to fish
When playing minigame if you encounter a bug when Fishing assistant try to catch a treasure, Change mode to disable ane re-enable or try to dismiss catching treasure.
In Festival Fishing Assistant won't allow you to use Full-auto mode to prevent an error.
May have animation glitch on another player if you play with your friends
Note :
I made this mod for personal use some of this mod feature come from other mod so about credits, it belongs to all mod authors that I use to make this mod.
I don't have a lot of free time, so I will rarely come to check this mod and it might take some time to fix an error.
---