Family Planning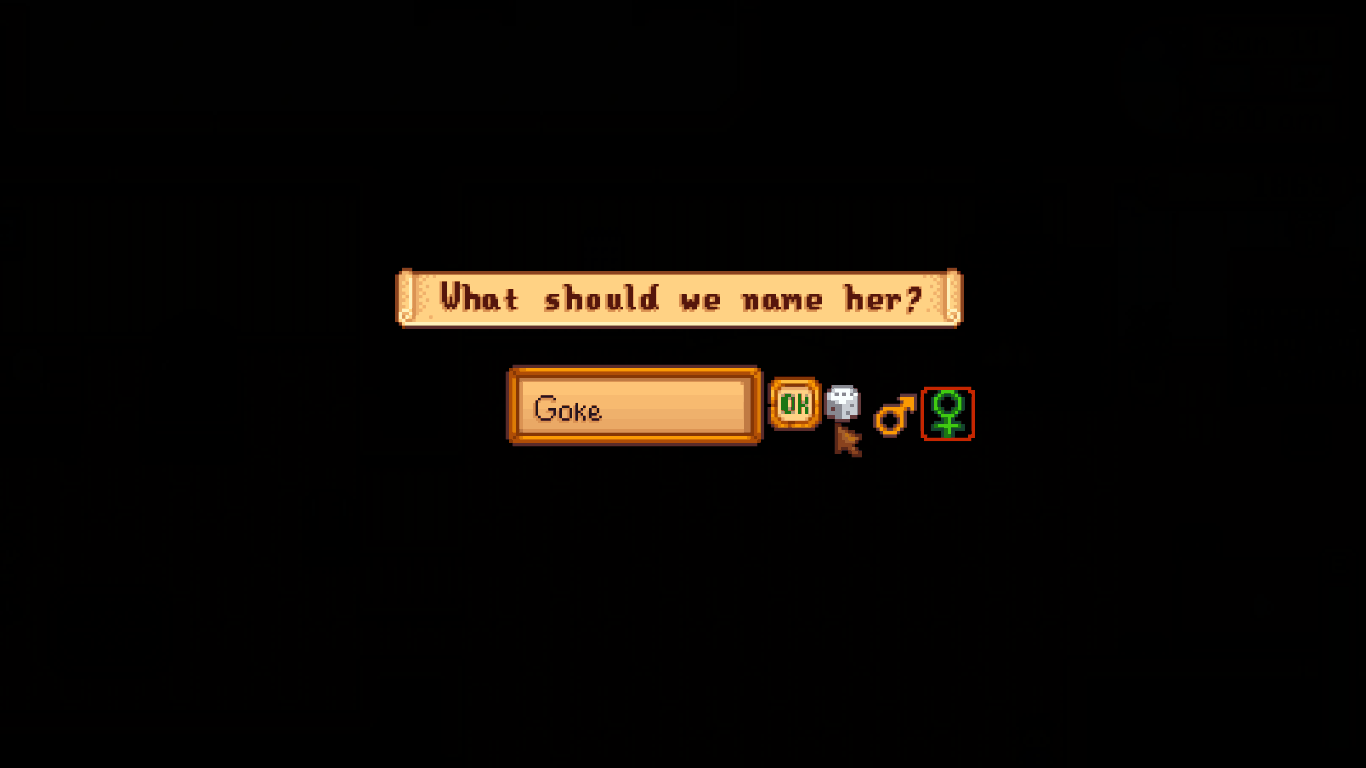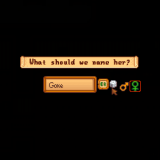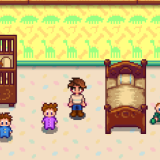 Family Planning
This mod allows you to customize the maximum number of children you can have and their genders. Currently, you can have zero (no children) to four children.
Install
Install the latest version of SMAPI.
Download this mod and unzip it into Stardew Valley/Mods.
Run the game using SMAPI.
How to use
After you've loaded the singleplayer save file you want the mod to change, go to the SMAPI console and use the command "set_number_of_children ". This will change the maximum number of children you can have to the value you entered, from zero to four. There's also a command "get_number_of_children" to check what the value is currently set to.
For example, if you wanted to have the max number of children possible, four, you would load your save file and type "set_number_of_children 4" into the console. Your spouse will then be able to prompt you about having children until you reach four.
Also, you will now be able to choose your child's gender when you name them. You could have one son, or three daughters, or two sons and two daughters, or no children at all, etc, the choice is yours.
Child Appearance Mods
If you're using other mods to change the appearance of your children, this mod will be affected. This mod doesn't change the way child sprites are generated, so any mod which directly replaces the xnb file will lead to children of the same gender being identical.
If you'd like to customize the appearance of your children, currently the best way is to create a Content Pack. An example Content Pack is available for download in the Files tab, and the step-by-step instructions for making a Content Pack are on my GitHub.
Compatibility
Works with Stardew Valley 1.3 beta on Linux/Mac/Windows.
Only works in single player for the current version.
This mod uses Harmony, so there may be interference with other mods using Harmony to patch the same methods. If you notice any issues, please let me know.
Planned Updates
Your spouse doesn't have additional dialogue for more than 2 children unless you adopt. I'd like to update this soon!
This mod is only available in singleplayer, but I'd like to see if I can make it work in multiplayer.
I think it would be interesting to add the option to have twins!
---