Context-Sensitive Gift Cursor Mod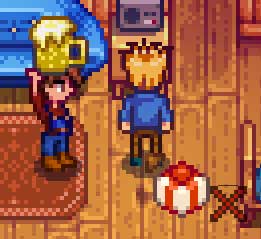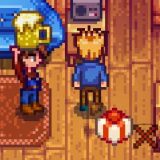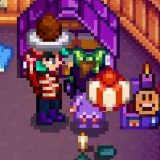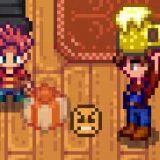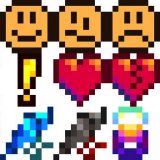 Context-Sensitive Gift Cursor Mod
Streamlines the gift-giving process by adding a context-sensitive icon next to the cursor to indicate an NPC's likes, dislikes, and other important information.
I threw this together because I got really tired of forgetting what gifts certain Villagers liked and disliked, particularly the ones who don't like generic stuff like beer or coffee (*cough*JAS*cough*).
When holding a giftable item while hovering over a Villager, if it's a gift you've given them before, an icon will show next to the cursor to indicate if they've liked it in the past. This will save you the time of going into your relationships menu to manually check their likes and dislikes.
Additionally, an icon will show if the item given will fulfil a quest, if it's the Villager's birthday, if you've maxed out your gifts for that Villager, and a few special items.
Here's a detailed list.
I hope you'll all find this as convenient as I will. And if anyone has suggestions or finds any issues, please let me know.
---