Boss Creatures Mod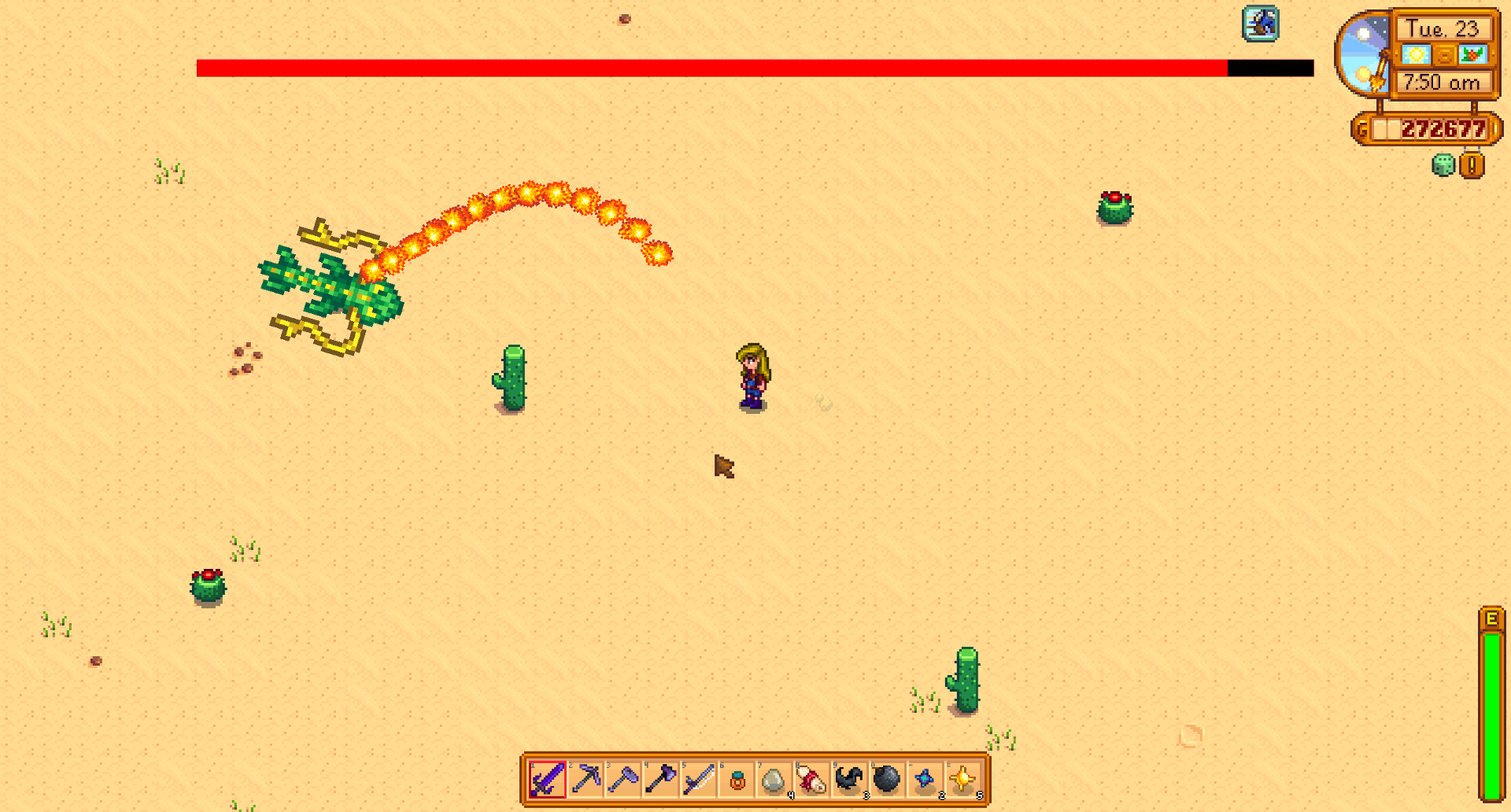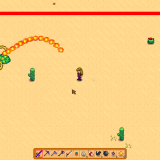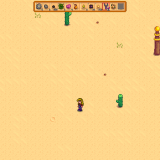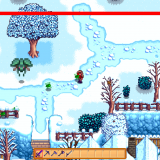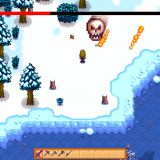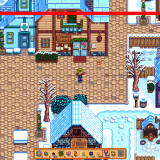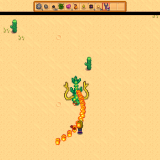 Boss Creatures Mod
Spawns boss creatures in dungeons and around Stardew Valley.
At present it adds three new boss creatures:
A Skull Boss that shoots fireballs
A Serpent Boss that breathes fire
A Bug Boss that spawns tough flies and casts debuffs on you
By default, these bosses have:
a high probability of spawning in monster infested dungeon levels,
a low probability of spawning outside the town,
and a very low probability of spawning in the town itself.
All probabilities are configurable by editing the config.json file.
Bosses drop lots of random loot, I just gave them the loot tables of all monsters combined (bc I'm lazy, that's why)
Warning! These bosses are pretty darn tough… if you don't have late game weapons and lots of healing edibles, you'll probably get trounced.
Requires SMAPI, doesn't use Harmony.
---